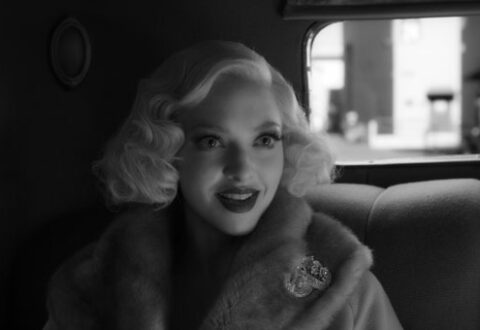 I've never watched Citizen Kane, which actually makes me perfectly suited to David Fincher's new film, Mank, a sharper than fiction take on the Oscar winning writing of Citizen Kane.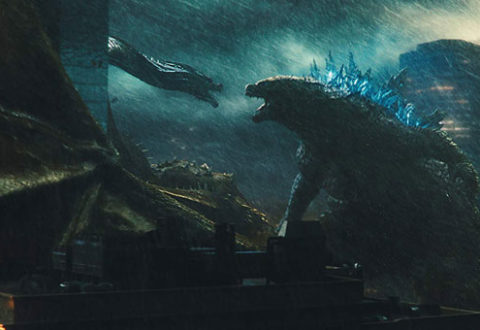 It seems like everything has a cinematic universe these days, and Warner Bros third entry in their 'Monsterverse' is Godzilla: King of Monsters.
Benedict Cumberbatch's new film The Imitation Game goes a long way to setting Alan Turing's record, ah, straight as Britain's greatest war hero.