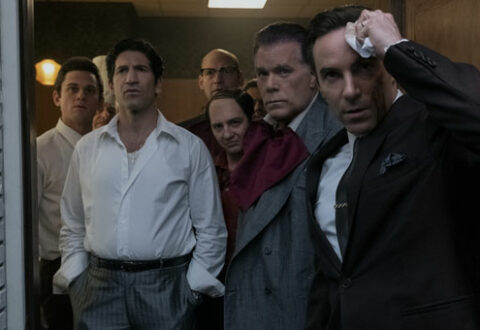 Woke up this morning and got myself off to a screening of the highly anticipated Sopranos prequel, The Many Saints of Newark.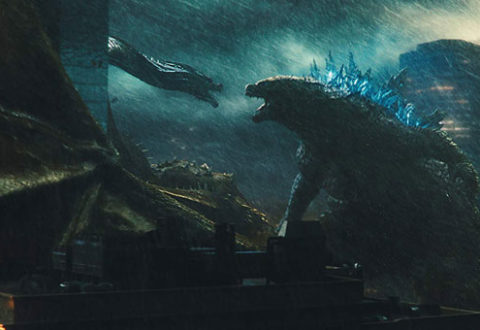 It seems like everything has a cinematic universe these days, and Warner Bros third entry in their 'Monsterverse' is Godzilla: King of Monsters.
If it ain't broke, don't fix it. For Liam Neeson, that means employing his particular skill-set to kick butt for a hundred minutes or so. And The Commuter is no different.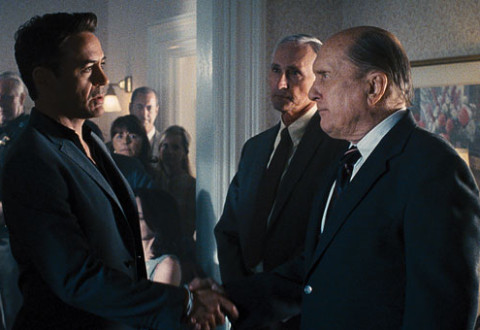 New Robert Downey Jr film The Judge, tells the story of a big-shot city lawyer who only defends the guilty as the innocent cannot afford him.
James Wan's The Conjuring bucks the recent rend of most every modern horror film know to this man, by actually manage=ing to be scary…