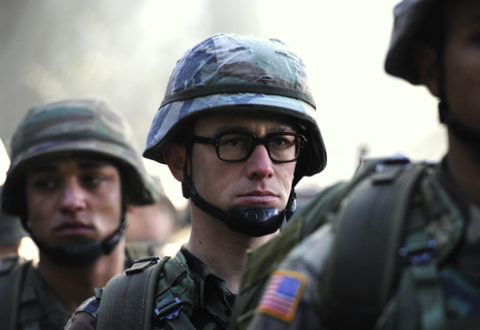 Oliver Stone knows this world is full of fools like me, which is why he's turned Edward Snowden's life into a film with famous faces in it and everything. Having watched Snowden, I feel even more foolish than before.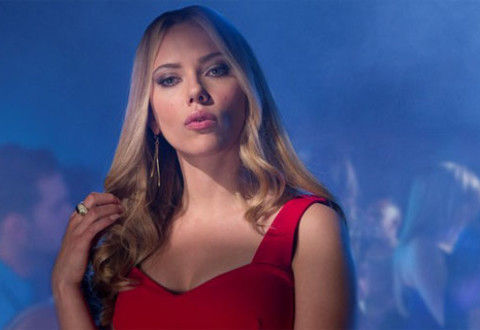 Long-time boy crush of my esteemed editor, Joseph Gordon-Levitt has gone all Dennis Waterman for his many starring roles in Don Jon.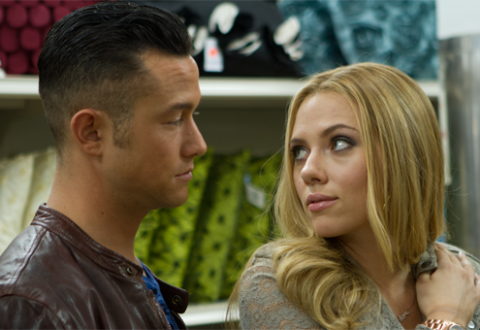 The sickenly handsome and talented Joseph Gordon-Levitt shows that he's more than just an actor with a pretty face in his directorial debut Don Jon.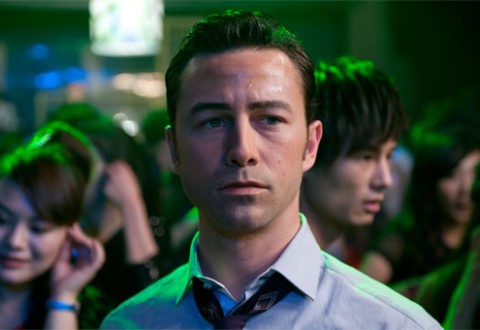 The best action film of 2012 comes to blu-ray, in the shape of Rian Johnson's time travelling epic Looper.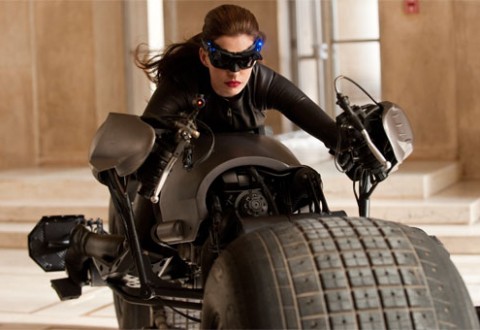 The final act of Christopher Nolan's epic ballad of Bruce Wayne, The Dark Knight Rises, is finally ready for you to take home with you – but is it as prestigious as people would have you believe?