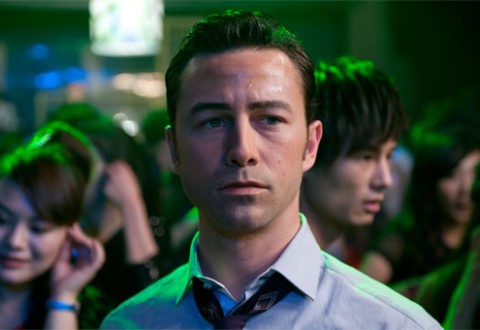 The best action film of 2012 comes to blu-ray, in the shape of Rian Johnson's time travelling epic Looper.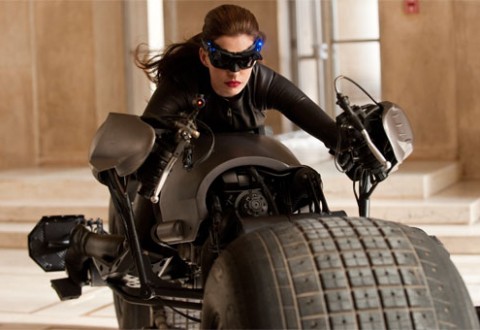 The final act of Christopher Nolan's epic ballad of Bruce Wayne, The Dark Knight Rises, is finally ready for you to take home with you – but is it as prestigious as people would have you believe?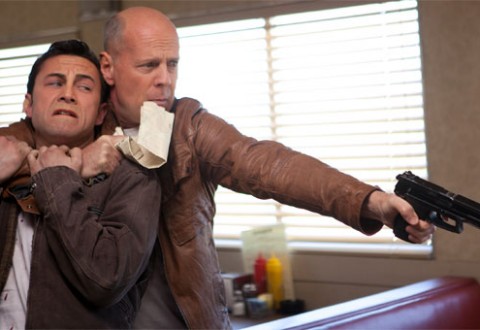 Looper is the new film from the "he's so hot right now" Joseph Gordon-Levitt that sees him reunited with writer and director Rian Johnson.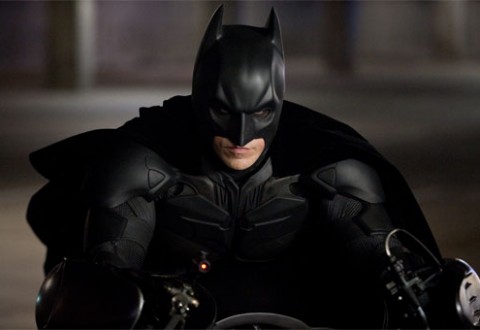 Why so serious Christopher Nolan? Because the dull climax to his brilliantly epic Batman saga feels like a bad joke.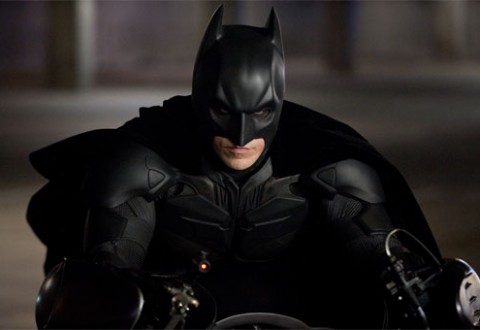 Christopher Nolan's epic finale to his Batman saga finally hits the big screen this week.