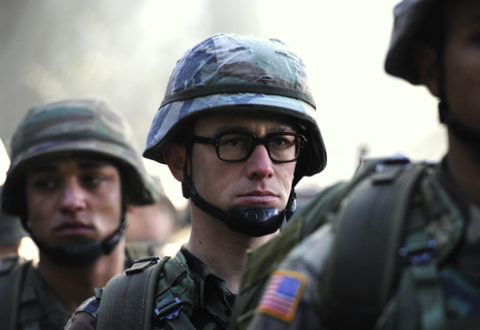 Oliver Stone knows this world is full of fools like me, which is why he's turned Edward Snowden's life into a film with famous faces in it and everything. Having watched Snowden, I feel even more foolish than before.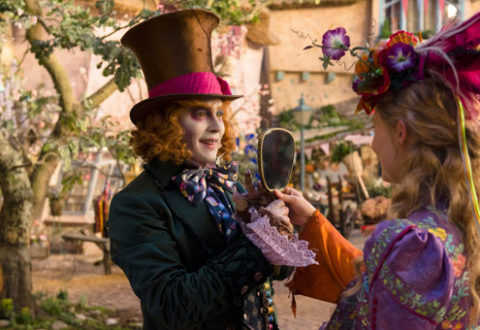 I've never been much of a fan of Alice in Wonderland, and Tim Burton's big budget adaptation did little to sway me from the contrived 'madness' of it all. So I was surprised by how much I enjoyed Alice through the Looking Glass.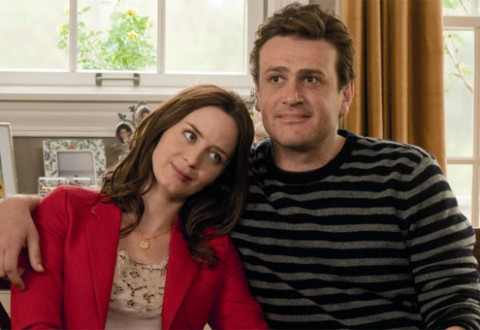 Director Nicholas Stoller and funny big man Jason Segel reunite their comic powers in their new film, The Five Year Engagement.