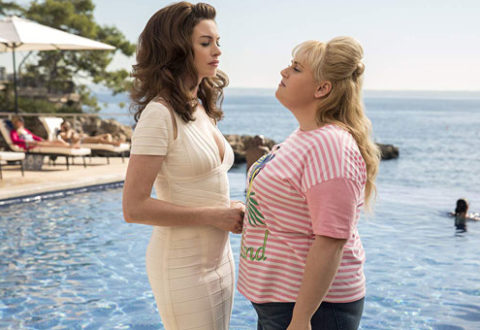 This week sees the release of The Hustle, a film which shares its name with the grifter-based BBC show and acts as a gender-reverse remake of 1988's Dirty Rotten Scoundrels.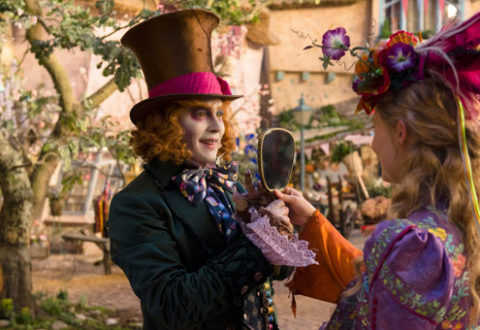 I've never been much of a fan of Alice in Wonderland, and Tim Burton's big budget adaptation did little to sway me from the contrived 'madness' of it all. So I was surprised by how much I enjoyed Alice through the Looking Glass.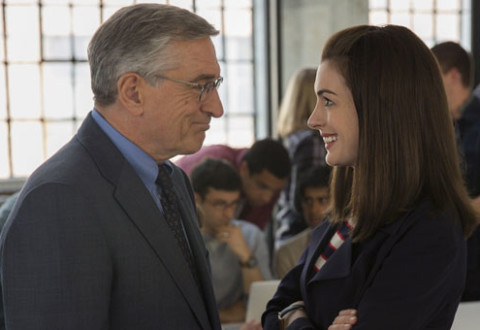 Nancy Meyers' latest film, The Intern stars Robert De Niro as, well, an intern.
Interstellar is a giant sized idea of a film that, even by the grandiose scale of Christopher Nolan's previous films, cranks the epic up to eleven.
Interstellar, Christopher Nolan's epic new sci-fi adventure starring Matthew McConaughey and Anne Hathaway is almost upon us.