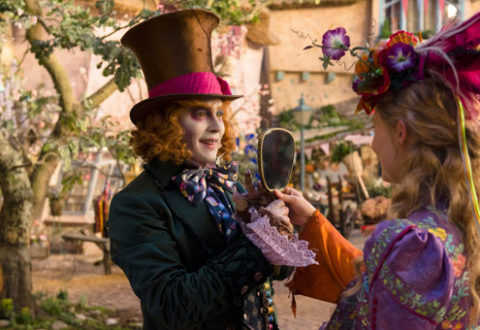 I've never been much of a fan of Alice in Wonderland, and Tim Burton's big budget adaptation did little to sway me from the contrived 'madness' of it all. So I was surprised by how much I enjoyed Alice through the Looking Glass.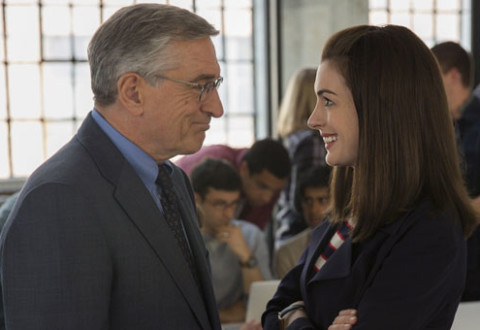 Nancy Meyers' latest film, The Intern stars Robert De Niro as, well, an intern.
Interstellar is a giant sized idea of a film that, even by the grandiose scale of Christopher Nolan's previous films, cranks the epic up to eleven.
Interstellar, Christopher Nolan's epic new sci-fi adventure starring Matthew McConaughey and Anne Hathaway is almost upon us.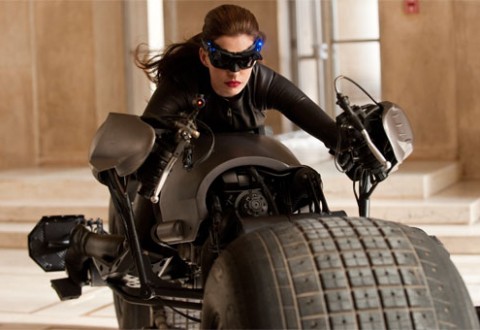 The final act of Christopher Nolan's epic ballad of Bruce Wayne, The Dark Knight Rises, is finally ready for you to take home with you – but is it as prestigious as people would have you believe?