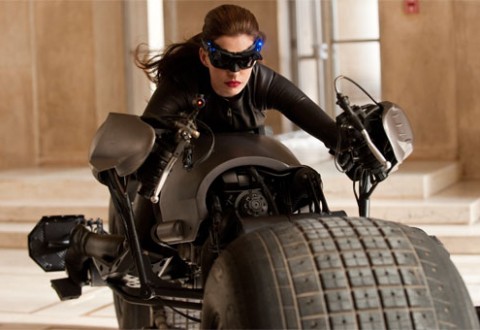 The final act of Christopher Nolan's epic ballad of Bruce Wayne, The Dark Knight Rises, is finally ready for you to take home with you – but is it as prestigious as people would have you believe?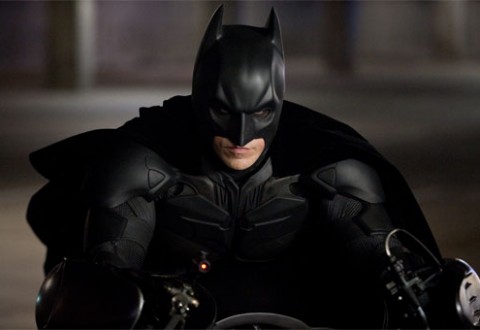 Why so serious Christopher Nolan? Because the dull climax to his brilliantly epic Batman saga feels like a bad joke.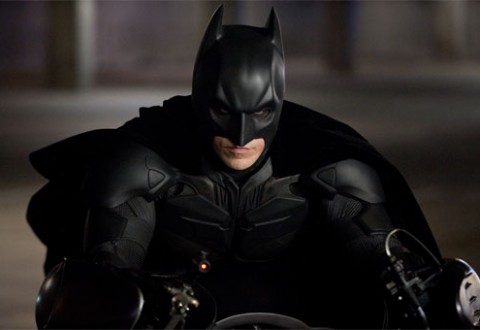 Christopher Nolan's epic finale to his Batman saga finally hits the big screen this week.