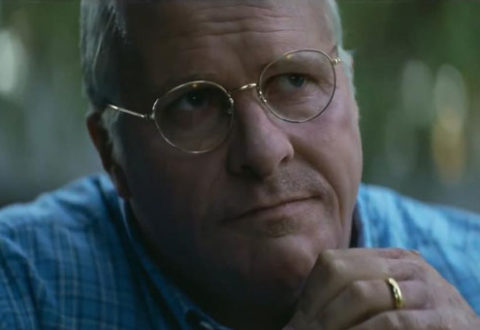 Vices. We all have them, and we all love them. That goes double for George Bush Jr – but his Vice might just be the most dangerous of them all.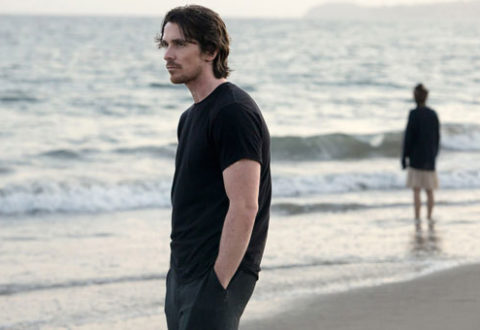 Why so literal? Reviews have not been good for Terrence Malick's Knight of Cups, but that reveals more about said reviewers than the Canadian auteur's latest film.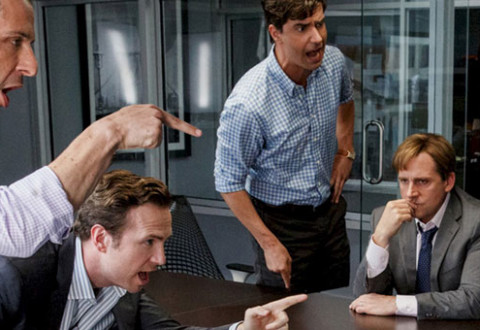 Like most people, I get bored by anything financial shaped. Which, as director Adam McKay's brilliant new film The Big Short illustrates, is kind of the point.
Moses has had a Christian Bale shaped makeover in Ridley Scott's epic looking Exodus: Gods And Kings; Joel Edgerton's emasculating makeover isn't nearly as flattering though.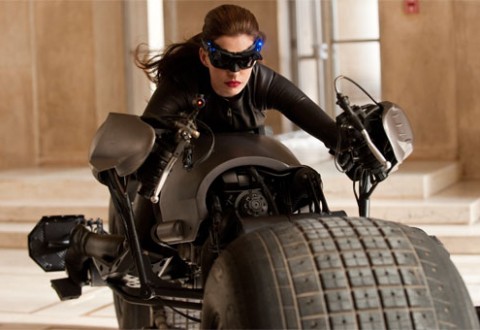 The final act of Christopher Nolan's epic ballad of Bruce Wayne, The Dark Knight Rises, is finally ready for you to take home with you – but is it as prestigious as people would have you believe?