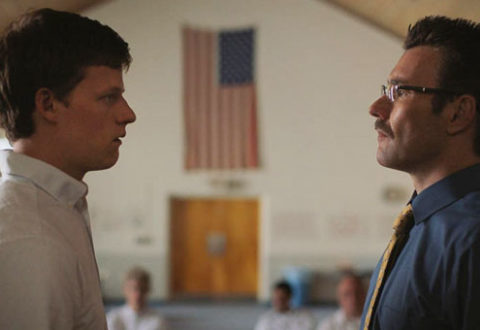 It's award seasons in hollywood, which can mean only one thing… the clandestine February releases of award winning also rans like Boy Erased.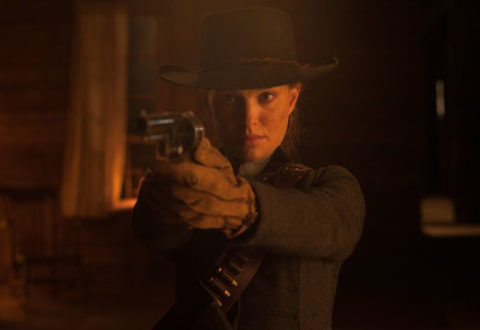 Released between numerically-themed westerns The Hateful Eight and the upcoming Magnificent Seven remake, Gavin O'Connor's Jane Got A Gun is more Jane Restrained than Django Unchained.
In this post-Godfather, post-Goodfellas, post-Sopranos age, the gangster genre has arguably been done to death. So how does Scott Cooper's true crime biopic Black Mass measure up.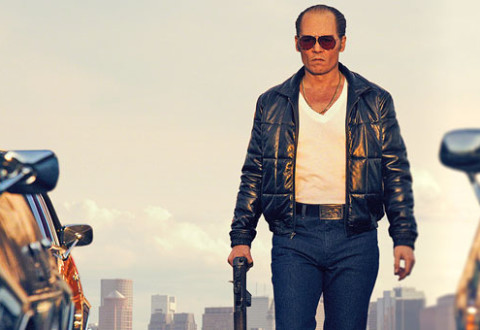 There's nothing america likes better than a comeback kid. And from the buzz surrounding Black Mass, Johnny Depp is the new kid on the block.
Moses has had a Christian Bale shaped makeover in Ridley Scott's epic looking Exodus: Gods And Kings; Joel Edgerton's emasculating makeover isn't nearly as flattering though.