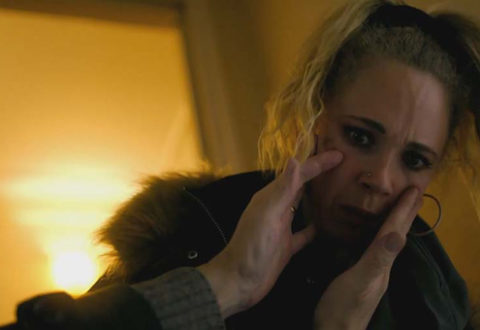 Midway through David Blair's new film, Away, one of the characters refers to Blackpool as the Vegas of the North. Given that the film centres around a self-destructive man being cared for by a young woman with problems of her own, you can imagine it being subtitled Leaving Las Vegas (of the North).
In this post-Godfather, post-Goodfellas, post-Sopranos age, the gangster genre has arguably been done to death. So how does Scott Cooper's true crime biopic Black Mass measure up.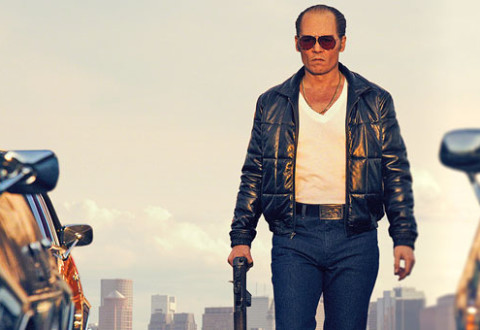 There's nothing america likes better than a comeback kid. And from the buzz surrounding Black Mass, Johnny Depp is the new kid on the block.