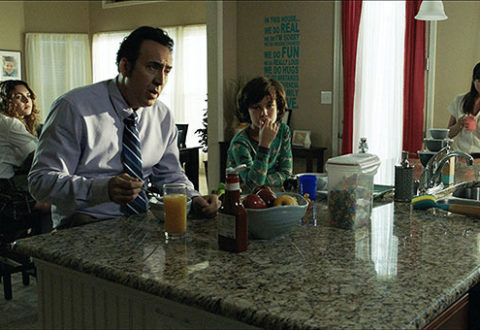 The trailer for Mom and Dad largely consists of Nicolas Cage acting like a loon. Which is about as much of a shock as water being wet.
Game Night is either something that's failed to cross the Atlantic, or I've simply failed to be introduced to this.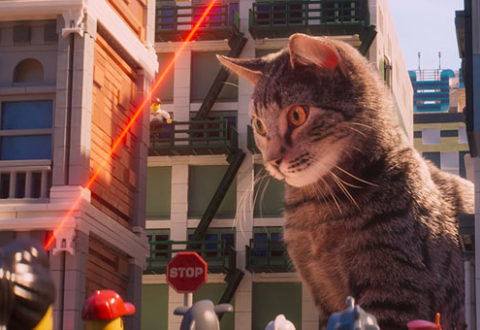 Coming hot on the heels of The Lego Movie and The Lego Batman Movie, The Lego Ninjago Movie is more of the same from this stable of adult friendly animation.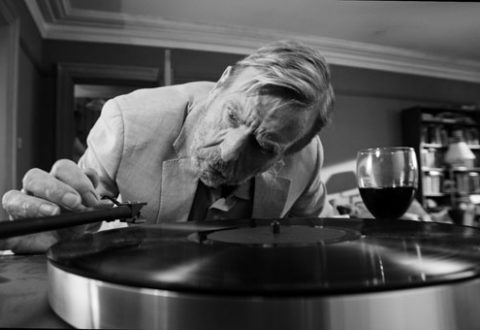 Shot entirely in black and white, Sally Potter's claustrophobic dark comedy The Party has the throwback feel of an old fashioned English comedy farce.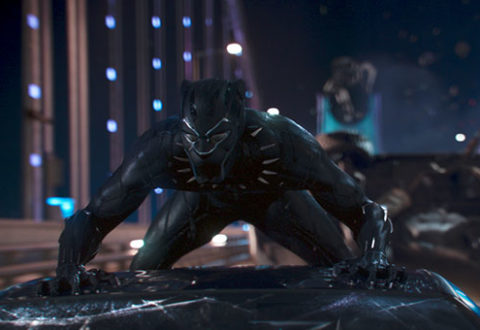 I'm a white, thirty-something man. I already knew this, but it's fair to say I didn't quite realise what this meant until I attended the european premiere of Marvel's latest comic book yarn Black Panther.