Love… what's it all about Matty McC? I'm not sure anyone has the answer to this, but Jeff Nichols beautiful Mud might just help make things a little clearer.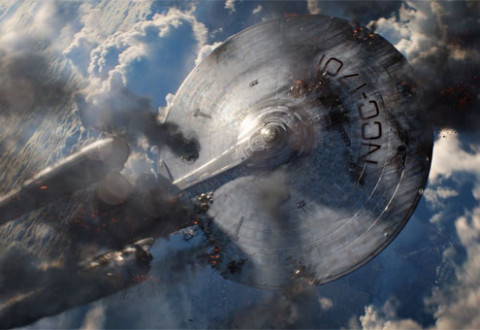 J.J. Abrams' Star Trek: Into Darkness is about to take off, but it seems like the Damon Lindelof and co would rather look to the past then boldly go where no Star Trek film has gone before.
Pedro Almodovar returns to the big screen with I'm So Excited, a camp airplane romp with cameos from some famous faces. But is there more to this a first glance would suggest?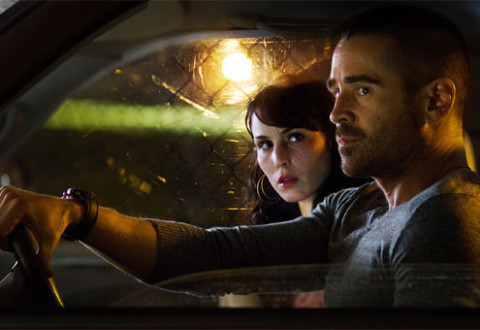 Starring Colin Farrell, everyone's favourite Irishman, Dead Man Downis a whole lot better than its faintly ridiculously moniker would have you believe.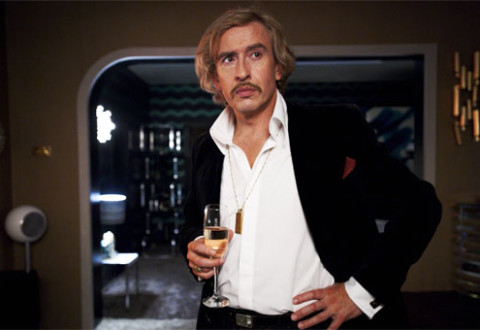 Paul Raymond has success, money, drugs and more young women to bed then you can keep up with. But is that enough to make him happy in The Look Of Love, the new film from director Michael Winterbottom and his favourite muse, Steve Coogan.