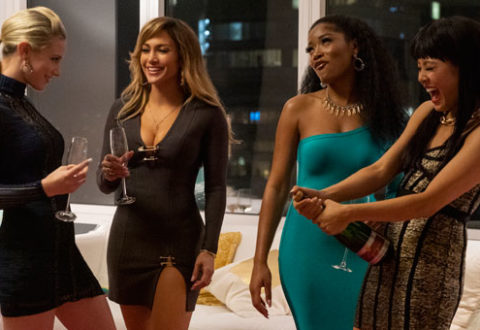 Strip clubs – we've all been to them and we've all hated them. But not if it's 2007 and J Lo is shaking her assets in your face, as i found out in Hustlers.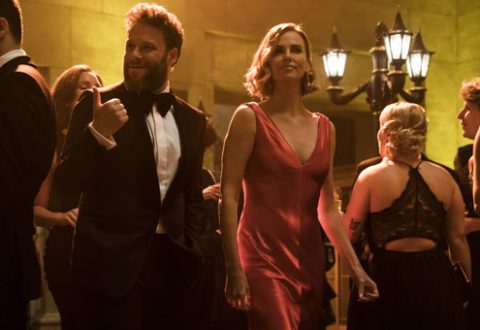 As a huge Seth Rogen fan, even I was sceptical when I heard about his involvement in new romantic comedy with Charlize Theron, Long Shot.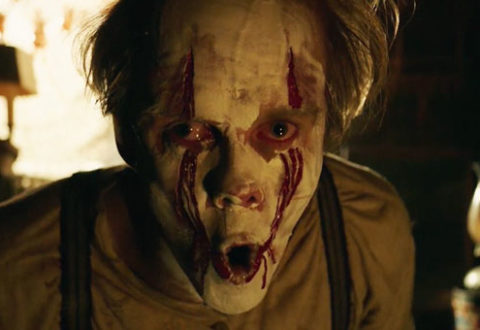 In this golden age of bojo the tory clown, it's nice to have a clown you can actually rely on… like Pennywise, the murderous clown in It Chapter Two.
For those of a certain vintage, the word informer only ever conjures up one thing. Alas, The Informer
isn't an in depth documentary on how some second generation Irish immigrant came to corner the white boy reggae market.
Jonah Hill's directorial debut Mid90s is about so much more than the middle of the, ah, nineties.