Philippe Falardeau's The Bleeder tells the true-life story of the Liev Schreiber shaped Chuck Wepner, a heavyweight boxer from Bayonne in New Jersey.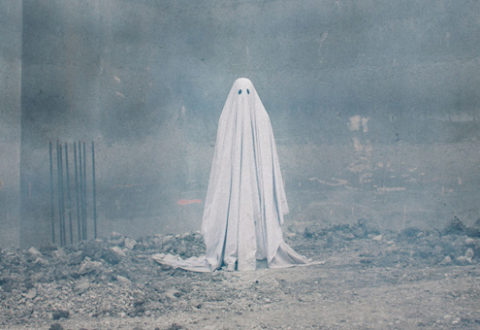 Time is a flat circle. if space and time are infinite, it follows that we're destined to live out our lives over and over again, in another time and another place. At least that's the idea behind director David Lowery's latest film A Ghost Story.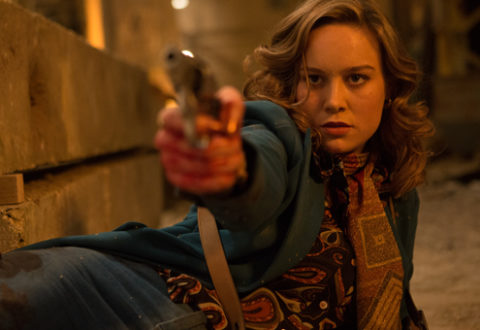 In the interests of full disclosure, I should say that if Ben Wheatley were to suddenly announce his plans to make a two-hour documentary about the effect of air on a freshly-applied coat of emulsion, I would most likely be first in line for tickets. His latest film – Free Fire – is a tale of what happens when an arms deal goes spectacularly wrong.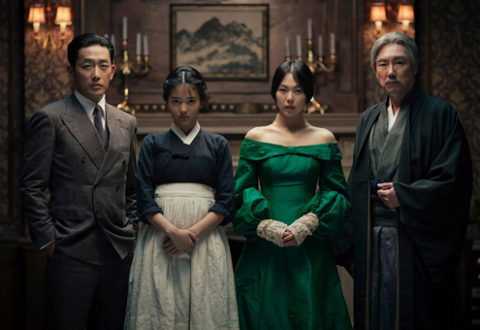 Famous for his brilliant movie Oldboy, director Park Chan-wook may have created something even better with his latest film, The Handmaiden.
For a serious auteur, Christopher Nolan has tackled some lightweight material. Detective stories. Comic books. Science fiction. With Dunkirk, the director turns his hand to the rather more heavyweight subject of evacuating allied forces from France during the Second World War.