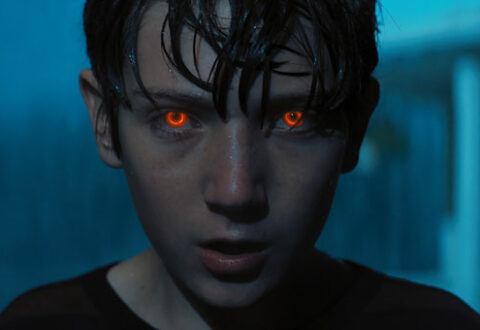 Brightburn takes the superhero-gone-wrong idea to scary and horror-inflected depths.
My pathological aversion to being on time for anything has finally backfired, as I managed to miss an introduction by the brilliant Chris Morris for his equally brilliant new film, The Day Shall Come.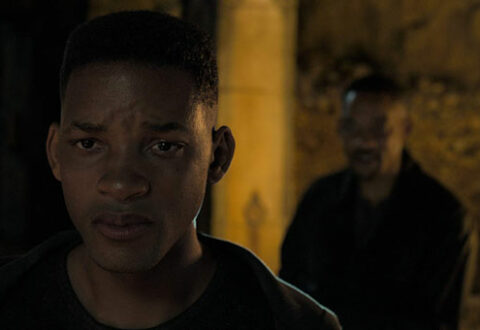 Will Smith is Gemini Man in Ang Lee's new film about a 51-year-old hitman being hunted down by his own clone, that's half his age.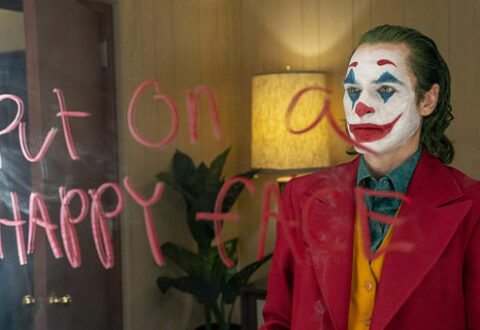 Having received rave reviews and won multiple awards at Venice and Toronto film festivals, Todd Phillips bold new Joker film – and Joaquin Phoenix's bravura performance – look set to redefine the superhero genre.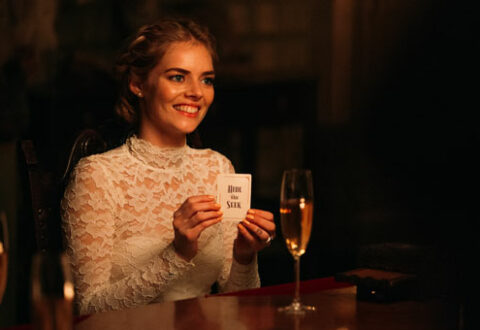 Ready or Not is the new pitch-black comedy-horror from Matt Bettinelli-Olpin and Tyler Gillett that caused quite a stir at the recent Frightfest in London.