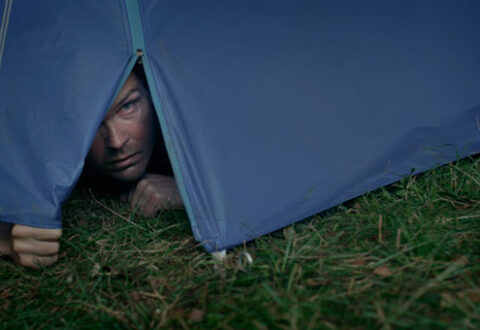 I remember it well: it was mid-March, and the suggestion was this Coronavirus thing might actually be quite serious. If I'd known just how serious, I might have felt even more disoriented by Johannes Nyholm's Koko-di Koko-da.
The Hunt is a new black comedy / horror from director Craig Zobel, based on 'The Most Dangerous Game' short story.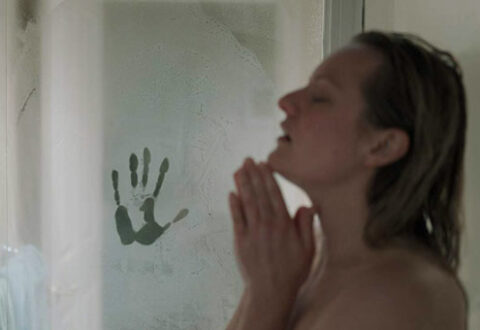 The Invisible Man never seemed sinister to me as a character, probably because I saw films like Memoirs of an Invisible Man when I was little.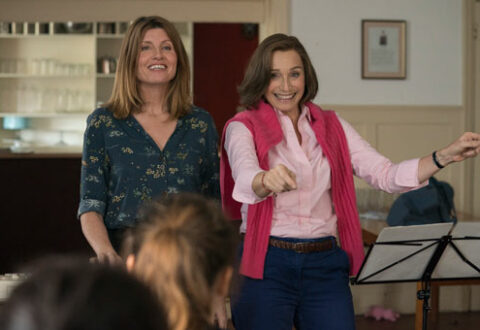 I'm a huge fan of horror films, I love them. My shelves are stacked with classics like Nightmare on Elm Street and bizarre Japanese gore like Tokyo Gore Police. So when Military Wives was offered to me, I jumped at the chance.
I believe it was a certain Mr Gecko who once said, greed is good. Not in Michael Winterbottom's new Steve Coogan film Greed.