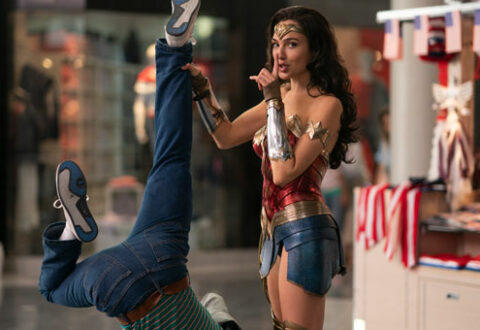 Imagine all the people… not being able to go and see Wonder Woman 1984 at the cinema this year.
It's easy if you try, at least it is in 2020.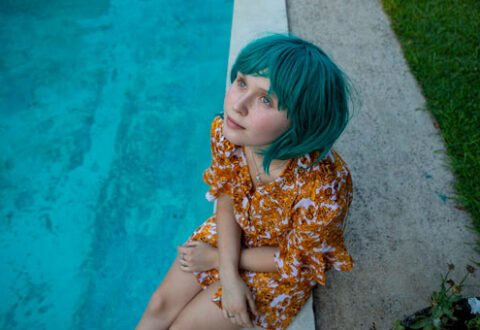 What happens if you throw adolescent romance, family disharmony and terminal illness together and give it a bit of a shake? The answer lies in Shannon Murphy's debut feature, Babyteeth.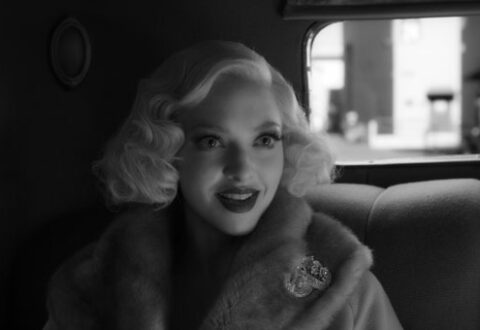 I've never watched Citizen Kane, which actually makes me perfectly suited to David Fincher's new film, Mank, a sharper than fiction take on the Oscar winning writing of Citizen Kane.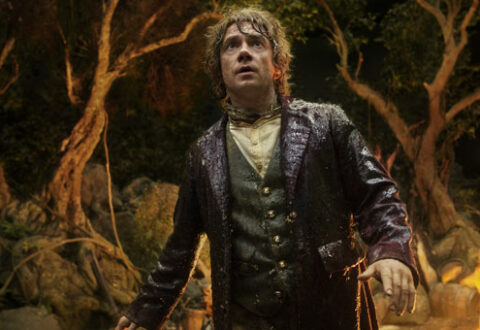 We went there, and now we're going back again – as Peter Jackson's era defining cinematic Lord of the Rings trilogy comes to 4k Blu-ray. The Hobbit is also along for the ride.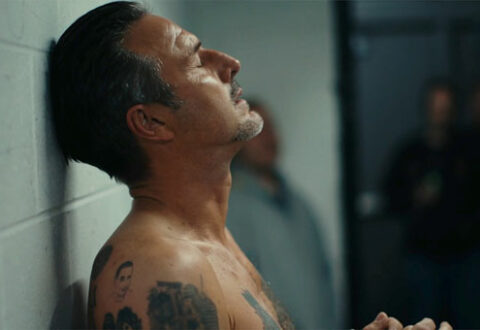 It's hard not to draw comparisons with You Cannot Kill David Arquette and Darren Aronofsky's The Wrestler – but does fact trump fiction?