Director Damien Chazelle's First Man, the follow up to his award winning La La Land, sees Ryan Gosling take a small step into astronaut Neil Armstrong's boots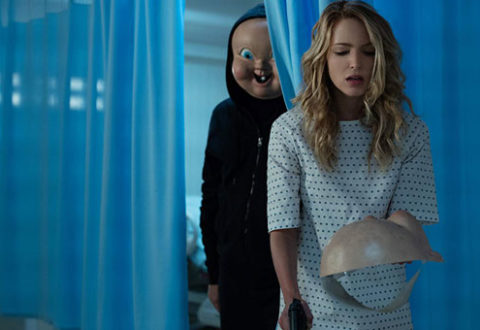 Though Happy Death Day sounds like a moronically-titled slasher 80's flick, its originality and performances made it fun. So I was very interested to see where Happy Death Day 2U would take this idea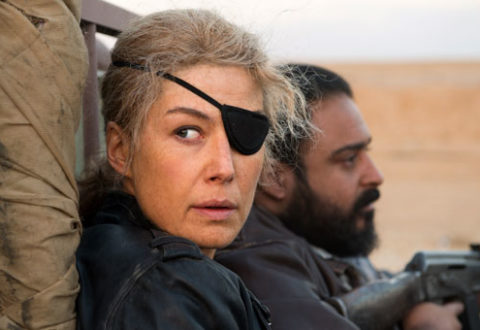 A Private War recounts the fearless life of American journalist Marie Colvin who covered multiple foreign conflicts during the course of a remarkable career.
For all those younger siblings with entirely made up maladies out there, Christopher Miller and Phil Lord's The Lego Movie 2: The Second Part is just for you.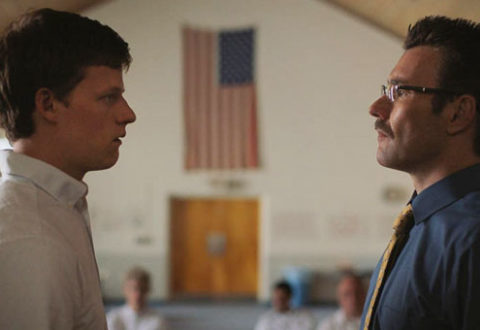 It's award seasons in hollywood, which can mean only one thing… the clandestine February releases of award winning also rans like Boy Erased.