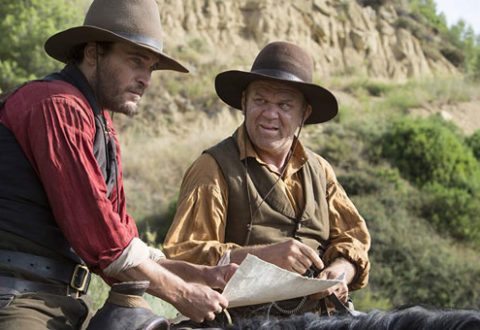 You can choose your friends but you can't choose your kin. It's a kin' problem that Jacques Audiard gets to the heart of in The Sisters Brothers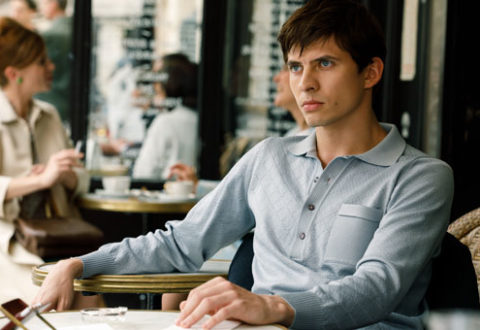 Directed by and featuring Ralph Fiennes, The White Crow tells the story of Rudolf Nureyev's journey from his birth on The Trans-Siberian Express to his emergence as a ballet prodigy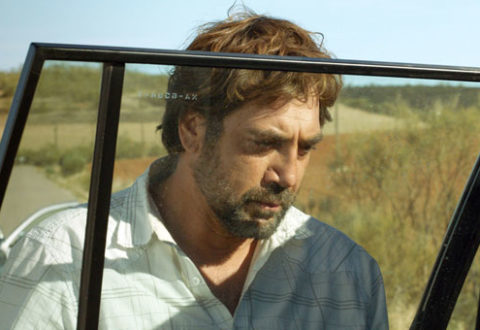 Do you know what's Spanish for Eastenders? Come on, Everybody Knows
– which just so happens to be the name of Javier Bardem and Penelope Cruz's new
film.
I don't remember any of my primary school teachers, and I'm pretty sure none of them remember me. After watching The Kindergarten Teacher, I'm starting to think this might be a good thing.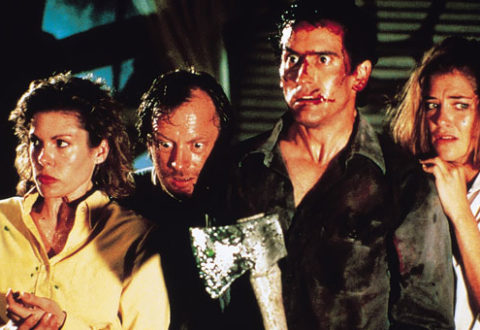 Evil Dead 2 is the gateway movie of my life, and it has a lot to answer for.