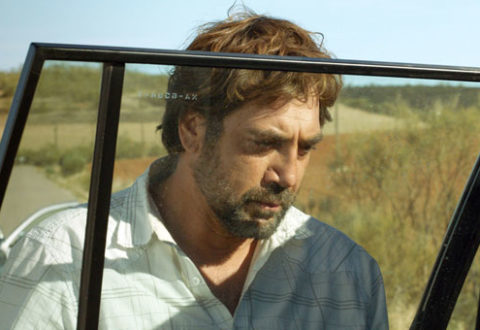 Do you know what's Spanish for Eastenders? Come on, Everybody Knows
– which just so happens to be the name of Javier Bardem and Penelope Cruz's new
film.
I don't remember any of my primary school teachers, and I'm pretty sure none of them remember me. After watching The Kindergarten Teacher, I'm starting to think this might be a good thing.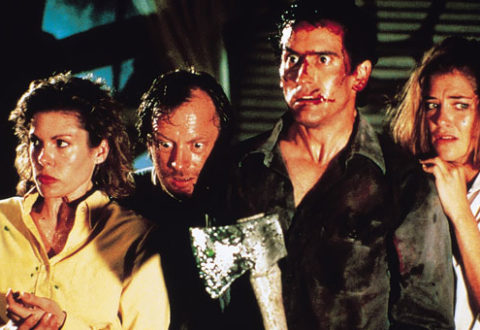 Evil Dead 2 is the gateway movie of my life, and it has a lot to answer for.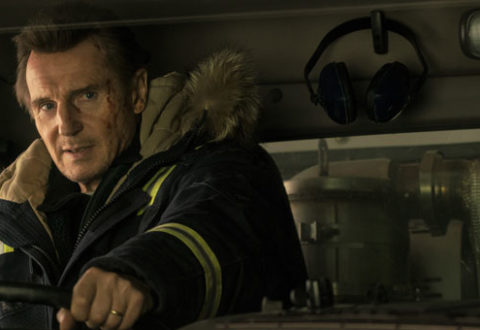 Liam Neeson made headlines for all the wrong reasons during his nightmare press tour for Cold Pursuit, but does his latest revenge thriller hit the target?
Director Damien Chazelle's First Man, the follow up to his award winning La La Land, sees Ryan Gosling take a small step into astronaut Neil Armstrong's boots