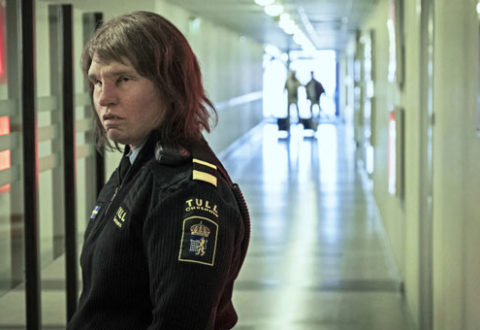 Feeling different from the rest of society isn't something I find hard to relate to, although I'm hoping it's not because I resemble a troll. Having watched Border, maybe I'm not the one who gets to make that decision.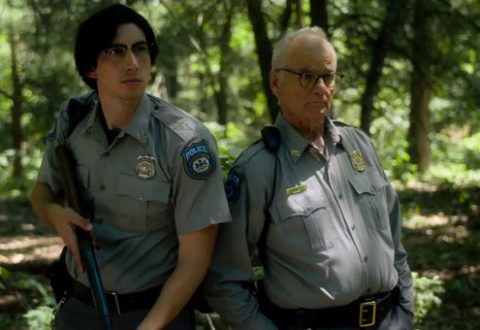 A bunch of braindead, mindless zombies hellbent on bringing about the end of the world and feasting on the remains. No, I'm not talking about the tory party and their swivel eyed brexiteer loons, but Jim Jarmusch's new film The Dead Don't Die.
Based on the Max Fisher documentary of the same name, Stephen Merchant's new film Fighting with My Family balances the larger-than-life feel of LA with the comparatively down-to-earth environs of Norwich.
What do you do with a right pair of tits? If you're a tory, you'll make one of them your country's new Prime Minister. If you're a woman, you'll find a way to support them – as we sort of find out in Andrew Bujalski's new film Support the Girls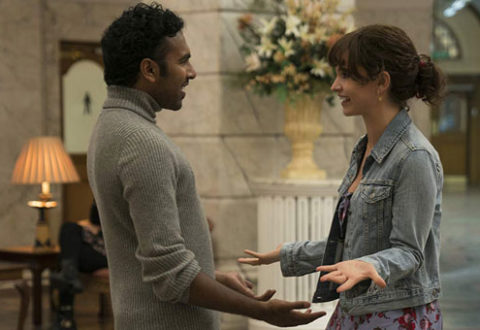 Yesterday unites two masters of their crafts – Danny Boyle's directing and Richard Curtis' writing – with a Beatles soundtrack. Imagine that.