It turns out King Richard, named for the Williams sisters' father, isn't really about tennis – and it's all the better for this.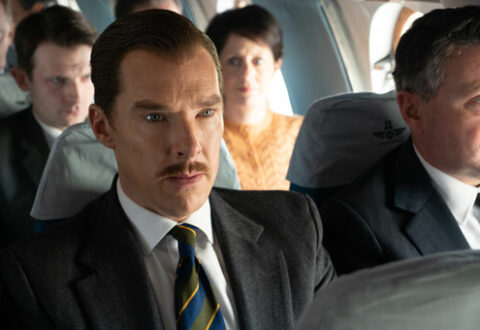 Within a month of James Bond finally making it back to the big screen, we get the Digital, Blu-ray and DVD release of The Courier, starring Benedict Cumberbatch.
Great expectations are rarely a good thing. And I've waited a very long time for Denis Villeneuve's latest sci-fi epic, Dune.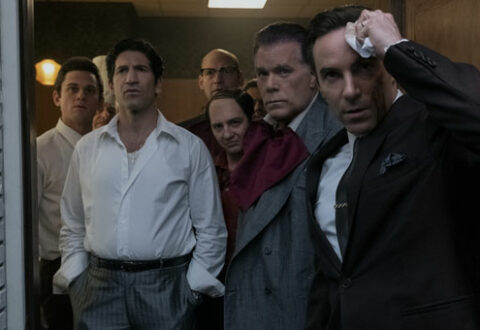 Woke up this morning and got myself off to a screening of the highly anticipated Sopranos prequel, The Many Saints of Newark.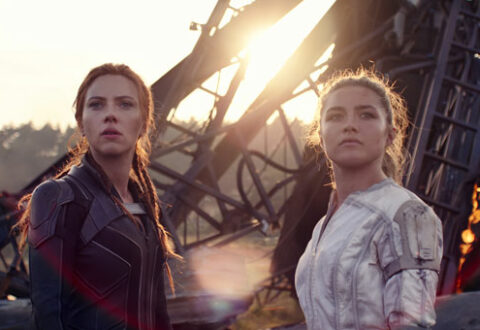 Fighting with her family is something Florence Pugh's used to by now, but this jumps up a notch in Scarlett Johansson's Marvel swan song Black Widow.