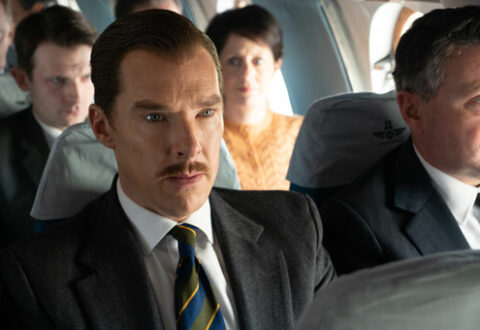 Within a month of James Bond finally making it back to the big screen, we get the Digital, Blu-ray and DVD release of The Courier, starring Benedict Cumberbatch.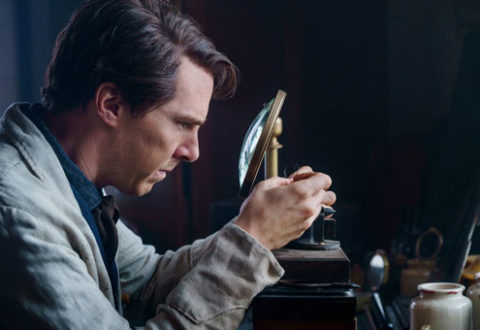 How many geniuses does it take to change the light bulb? Three, according to the star studded movie The Current War, which plots the battle between Thomas Edison, George Westinghouse and Nikola Tesla to bring electricity to America.
Thor. Ah-ahh. Saviour of the universe. Or something. Marvel's norse god has always been a bit of a fish out of water in their cinematic universe. Mostly because of the whole being a god thing… makes it hard for normal folk to relate. Personally, I've never had that problem – make of that what you […]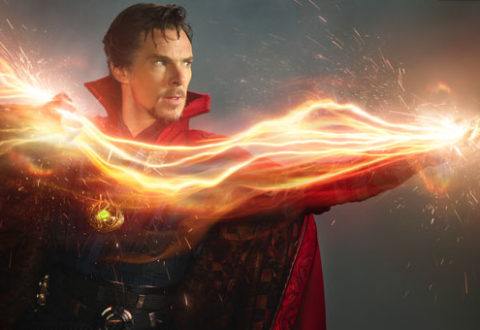 Doctor Strange, or how marvel stopped worrying and learned to love cod spirituality was definitely not considered as a name for this new superhero yarn. But it is on the money.
In this post-Godfather, post-Goodfellas, post-Sopranos age, the gangster genre has arguably been done to death. So how does Scott Cooper's true crime biopic Black Mass measure up.