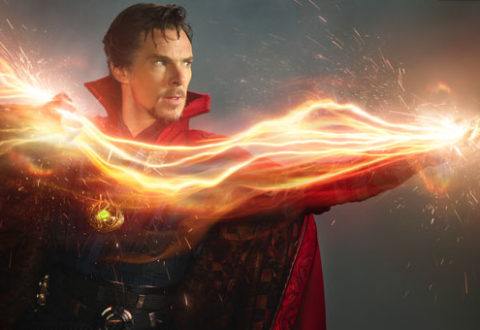 Doctor Strange, or how marvel stopped worrying and learned to love cod spirituality was definitely not considered as a name for this new superhero yarn. But it is on the money.
In this post-Godfather, post-Goodfellas, post-Sopranos age, the gangster genre has arguably been done to death. So how does Scott Cooper's true crime biopic Black Mass measure up.
I've always wondered if there is an unspoken statute of limitations for comedy sequels and reboots. After a hiatus of fifteen years, Zoolander 2 pushes this to the limit.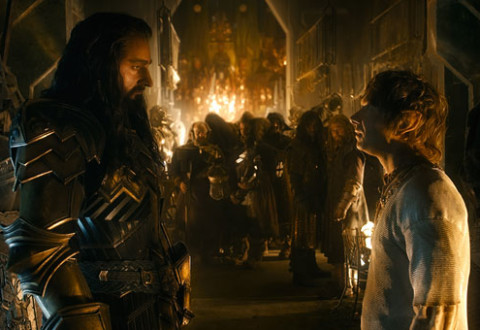 The Hobbit: Battle of the Five Armies extended edition is Peter Jackson's swansong to Middle Earth. Now with even more battles.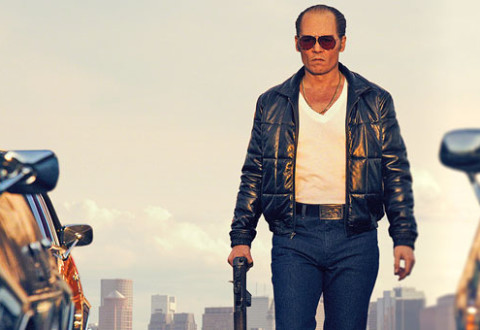 There's nothing america likes better than a comeback kid. And from the buzz surrounding Black Mass, Johnny Depp is the new kid on the block.