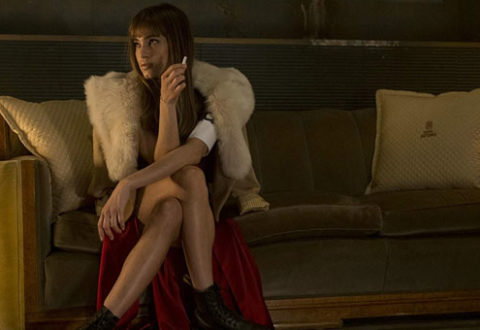 Nestled amongst the Summer blockbusters of 2018 is the mysteriously-titled Hotel Artemis, Drew Pearce's directorial debut starring Jodie Foster, Dave Bautista and Jeff Goldblum.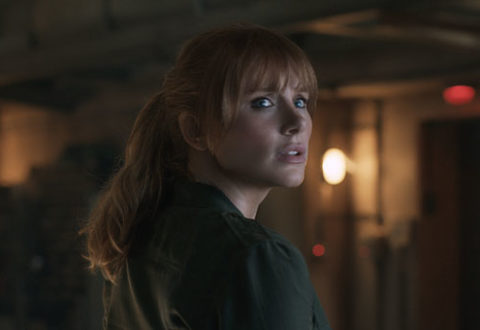 Jurassic World: Fallen Kingdom is the latest reptilian movie off the cinematic production line, following hot on the heels of the giant success of Jurassic World.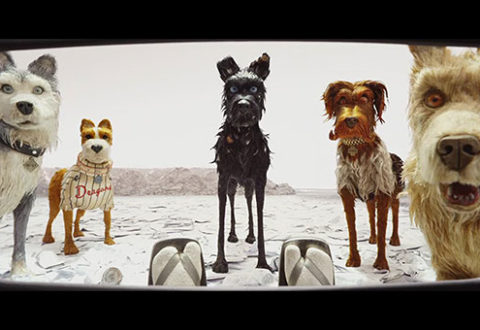 I am a cat person. But it seems one of my favourite directors – the peerless Wes Anderson – might just be a dog person judging by his latest film, Isle of Dogs.
Thor. Ah-ahh. Saviour of the universe. Or something. Marvel's norse god has always been a bit of a fish out of water in their cinematic universe. Mostly because of the whole being a god thing… makes it hard for normal folk to relate. Personally, I've never had that problem – make of that what you […]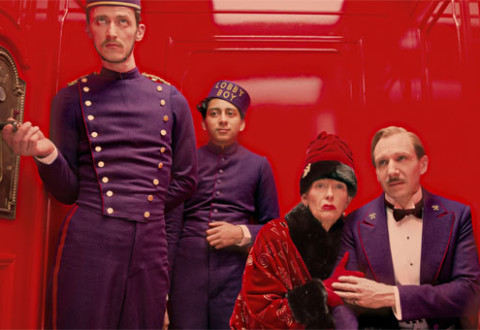 The Grand Budapest Hotel is the latest in a long line of idiosyncratically brilliant films that the even more brilliantly idiosyncratic Wes Anderson has brought to the big screen.