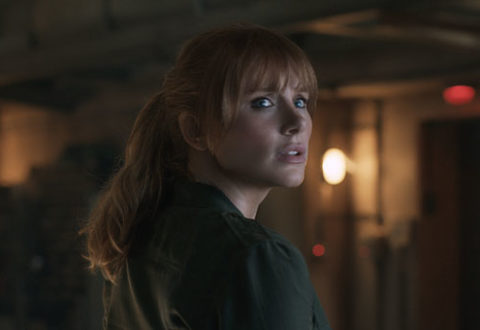 Jurassic World: Fallen Kingdom is the latest reptilian movie off the cinematic production line, following hot on the heels of the giant success of Jurassic World.
The problem with history is that it happened a long time ago. There are some things in our past that should not be forgotten, and Anthropoid is a film about such an event.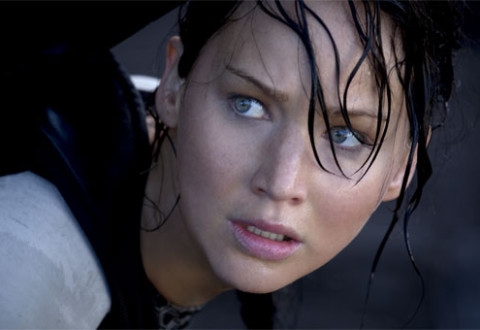 Katniss Everdeen is told to remember who her real enemy is in The Hunger Games: Catching Fire. These days, that feels like something we could all do well to remember.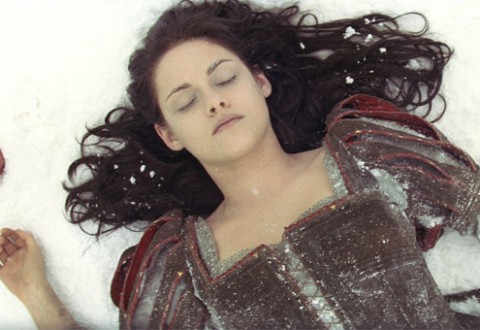 Kristen Stewart goes against her grain to play the fairest of them all in Rupert Sanders' vision of Snow White And The Huntsman.