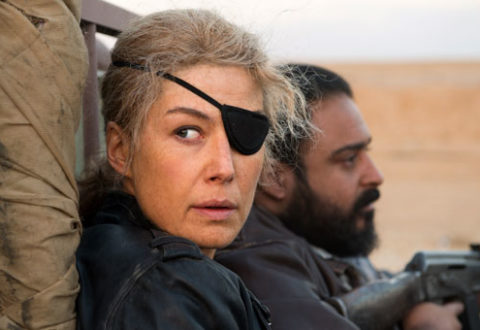 A Private War recounts the fearless life of American journalist Marie Colvin who covered multiple foreign conflicts during the course of a remarkable career.
Spotlight is one of this year's oscar frontrunners, and it's by far the worthiest film to be nominated.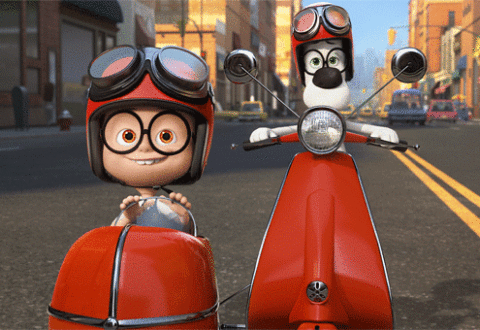 A wise man once said that all dogs can talk, but only to those who know how to listen. But what if the pooch in question is a smug, know-it-all, preppy type with a bow-tie and a penchant for chatting about how marvellous he is?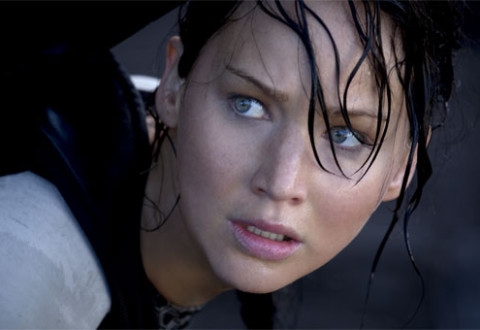 Katniss Everdeen is told to remember who her real enemy is in The Hunger Games: Catching Fire. These days, that feels like something we could all do well to remember.