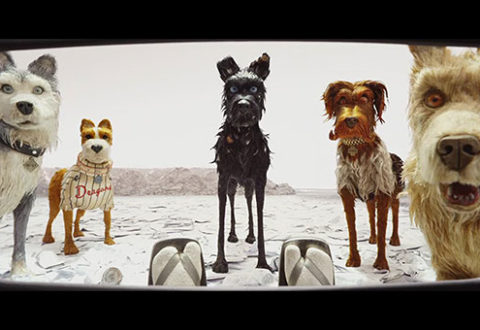 I am a cat person. But it seems one of my favourite directors – the peerless Wes Anderson – might just be a dog person judging by his latest film, Isle of Dogs.
Philippe Falardeau's The Bleeder tells the true-life story of the Liev Schreiber shaped Chuck Wepner, a heavyweight boxer from Bayonne in New Jersey.
Spotlight is one of this year's oscar frontrunners, and it's by far the worthiest film to be nominated.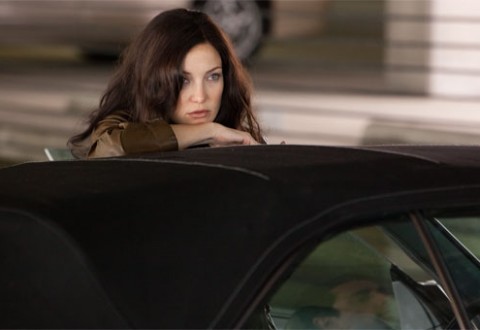 The cinematic fundamentals are all well covered in director Mira Nair's The Reluctant Fundamentalist, but does that make it a good film?