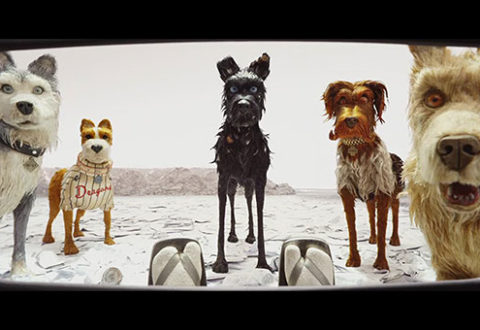 I am a cat person. But it seems one of my favourite directors – the peerless Wes Anderson – might just be a dog person judging by his latest film, Isle of Dogs.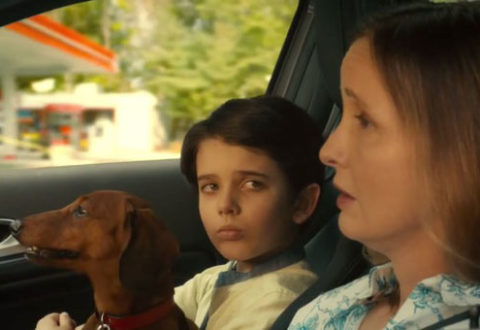 The latest Todd Solondz tale of innocent joy and wonder is told as a collection of vignettes tied together by a common thread, a Wiener-Dog.
To Rome With Love is Woody Allen's latest stop on his cinematic tour of Europe, as he ponders on the different kinds of love in Italy's beautiful capital city.