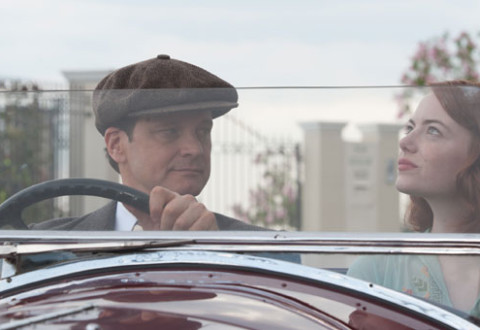 Woody Allen's latest directorial offering, Magic In The Moonlight, isn't exactly a low; more a movie made by a filmmaker on his way down from a high.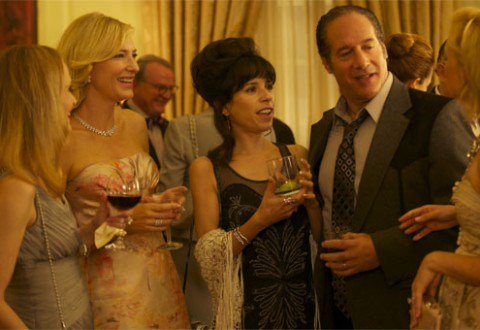 Woody Allen's Blue Jasmine is a real riches to rags story, a trajectory which the director himself can surely relate to, at least artistically speaking.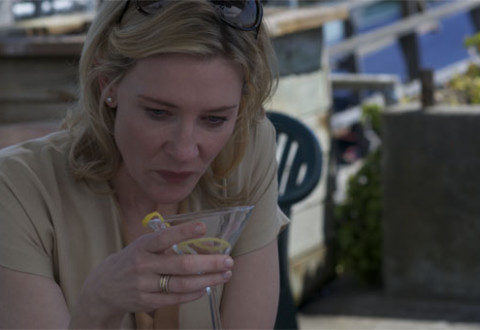 Cate Blanchett is neurotically fabulous in Blue Jasmine, the latest film from the fabulously neurotic Woody Allen.
To Rome With Love is Woody Allen's latest stop on his cinematic tour of Europe, as he ponders on the different kinds of love in Italy's beautiful capital city.
Woody Allen's Oscar nominated Midnight In Paris is out on Blu-ray and DVD today, but does it live up to the once great man of New York's cinematic past?