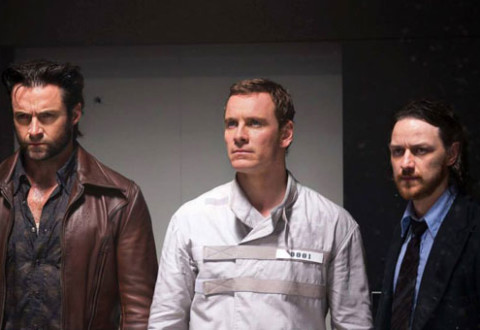 X-Men Days Of Future Past finally brings the franchise back full circle to the original X-Men movie director, Bryan Singer, whose 2001 film was the jumping off point for all subsequent big budget brash superhero blockbusters.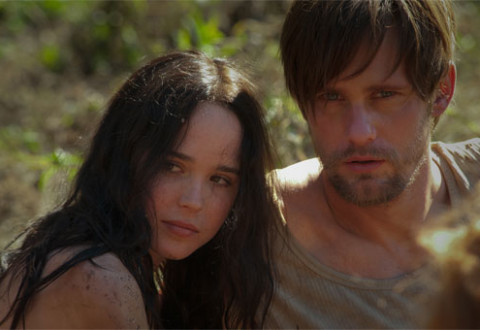 The East is a smart thriller all about how the west is fucking everything up in the name of profit. And Ellen Page is in it too.
To Rome With Love is Woody Allen's latest stop on his cinematic tour of Europe, as he ponders on the different kinds of love in Italy's beautiful capital city.