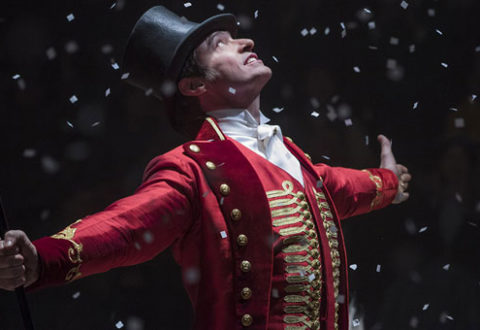 There's no business like show business, and Hugh Jackman is determined to show why in The Greatest Showman.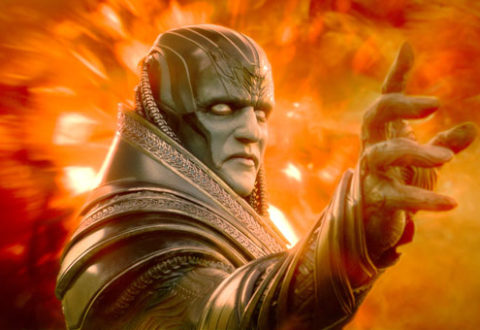 The bigger they are, the harder they fall. Unfortunately, Bryan Singer's X-Men: Apocalypse has fallen pretty far from its lofty beginnings.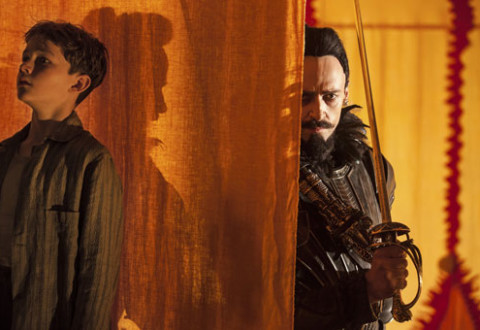 Joe Wright's Pan is the latest big budget movie to imagine life before the original story was even conceived.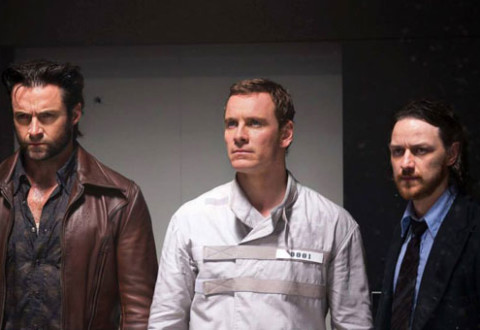 X-Men Days Of Future Past finally brings the franchise back full circle to the original X-Men movie director, Bryan Singer, whose 2001 film was the jumping off point for all subsequent big budget brash superhero blockbusters.
Prisoners sees superheroes Wolverine and Donnie Darko face off against each other. I know what you're thinking, but what makes you think Jake Gyllenhaal isn't a superhero?