Steven Spielberg's latest film Ready Player One, based on the 2011 novel of the same name by Ernest Cline, hits cinemas this week.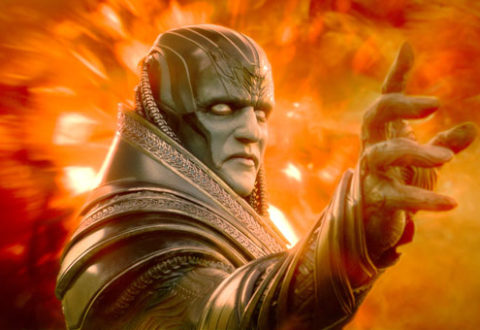 The bigger they are, the harder they fall. Unfortunately, Bryan Singer's X-Men: Apocalypse has fallen pretty far from its lofty beginnings.
Love… what's it all about Matty McC? I'm not sure anyone has the answer to this, but Jeff Nichols beautiful Mud might just help make things a little clearer.