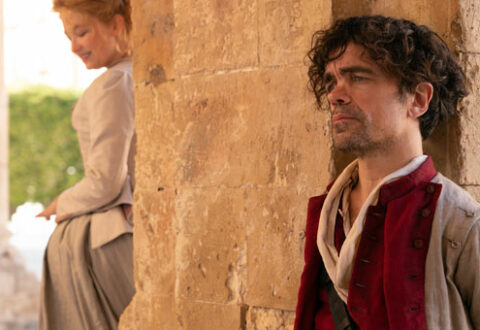 There have been more film and stage adaptations of Edmond Rostand's Cyrano De Bergerac than you can shake a stick at, and Joe Wright's Cyrano is the latest.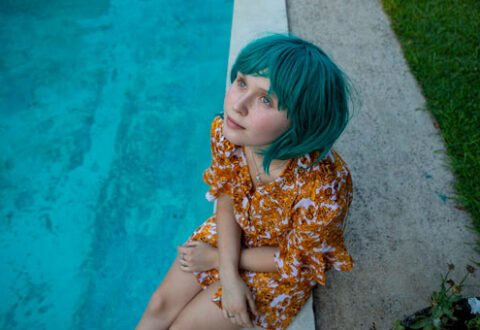 What happens if you throw adolescent romance, family disharmony and terminal illness together and give it a bit of a shake? The answer lies in Shannon Murphy's debut feature, Babyteeth.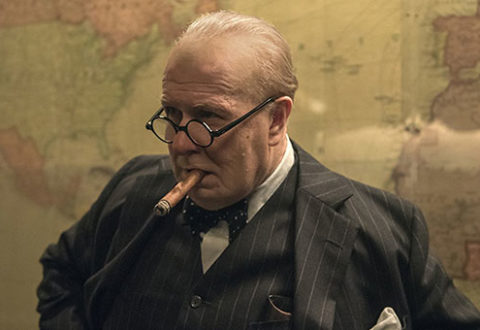 As an Irishman, my knowledge of Winston Churchill is limited to his famous quote about the Irish being a bit odd as they refuse to be English. Fortunately for me, Joe Wright's latest film – Darkest Hour – is on hand to shed some more light on the man.
Steven Spielberg's latest film Ready Player One, based on the 2011 novel of the same name by Ernest Cline, hits cinemas this week.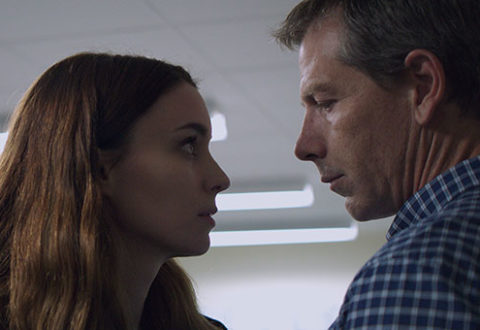 Una, starring Rooney Mara and Ben Mendelsohn, is about a young woman who confronts a man from her past.