Logan Lerman's back as the eponymous hero in Percy Jackson: Sea Of Monsters.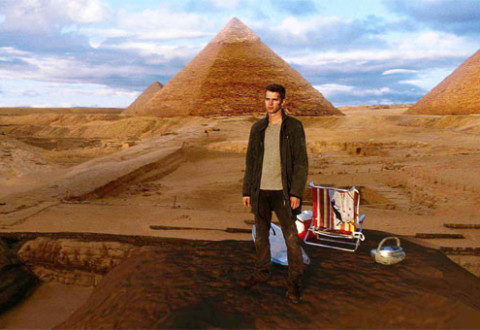 You know what Doug Liman's Jumper really needed to make it into a good film? A 3D makeover. Now, Jumper 3D is a meditation on the changing world of celluloid.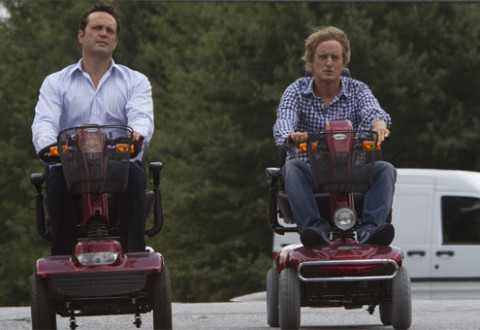 Vince Vaughn and Owen Wilson are feeling lucky about The Internship, the Google shaped follow up to their previous comedy smash Wedding Crashers. But what do the results look like?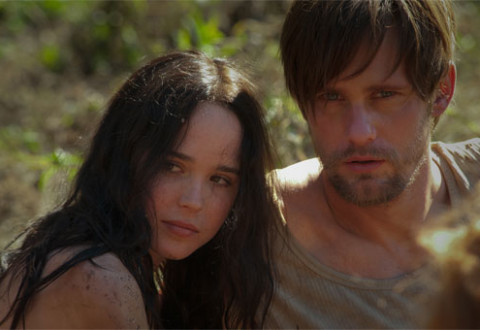 The East is a smart thriller all about how the west is fucking everything up in the name of profit. And Ellen Page is in it too.
Despicable Me 2 is out this week, but it looks like our former super villain Gru has got an even bigger things that's out to get him.