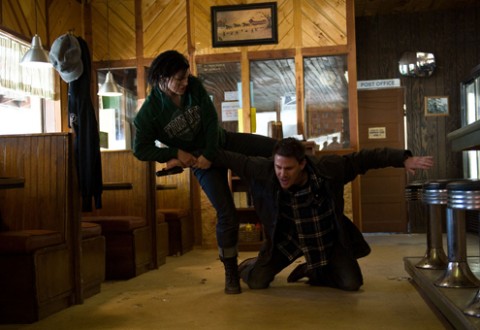 Haywire, Steven Soderbergh's modern take on the action genre starring Gina Carano, may force action films to take a good hard look at themselves in the mirror. And go "Grrr…".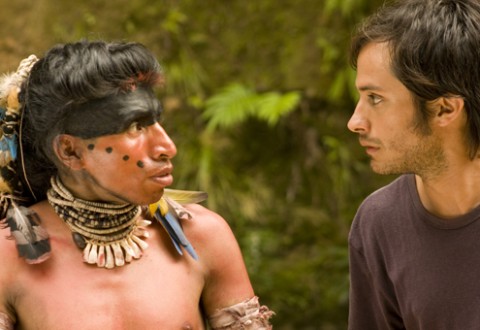 Iciar Bollain's new film Even The Rain, starring Gael Garcia Bernal, weaves a story of oppression and corporate greed together with our need for a new moral code.
A long, long time ago I can still remember how American Pie used to make me smile…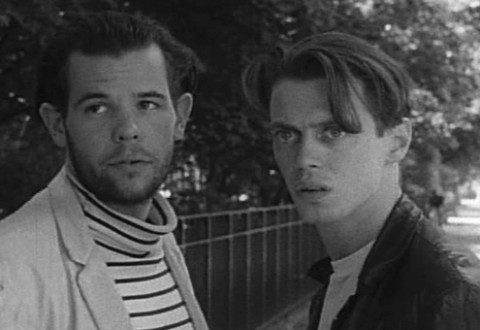 Celine Danhier's directorial debut is a eulogy to the oft overlooked and forgotten cinema movements known as No Wave and the Cinema Of Transgression, which downtown Manhattan spawned during the late seventies and early eighties.