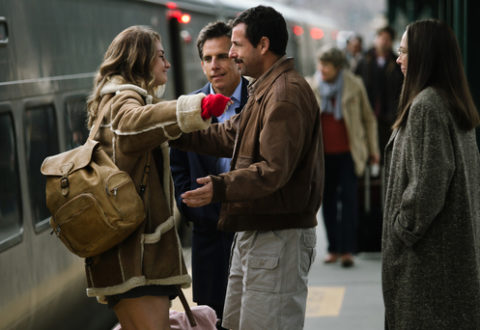 Taking out your artistic frustrations on those closest comes naturally to Dustin Hoffman's Harold Meyerowitz; around whom the cast of Noah Baumbach's well written and charming feature, The Meyerowitz Stories, orbit.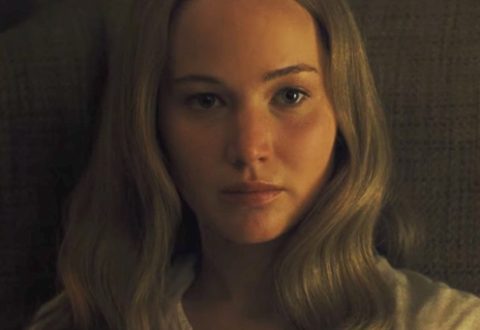 mother! And yes, the lowercase m and exclamation mark are essential according to the pr blurb that accompanies Darren Aronofsky's new film.
There are moments during the opening scenes of Simon West's latest offering, Stratton, when you think, sure there is a serious lack of imagination here, but overall this could be a relatively satisfactory cinema outing.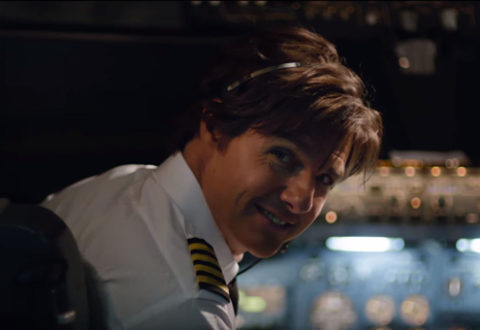 Doug Liman teams up with his Edge of Tomorrow star to bring the colourful story of Adler Berriman 'Barry' Seal to the big screen in American Made.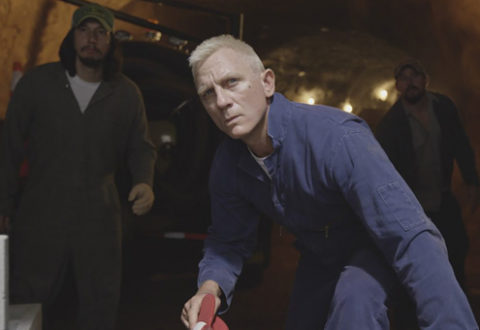 The formerly retired director known as Steven Soderbergh returns to cinema screens this month with Logan Lucky, a light crime caper starring the formerly retired James Bond – Daniel Craig.