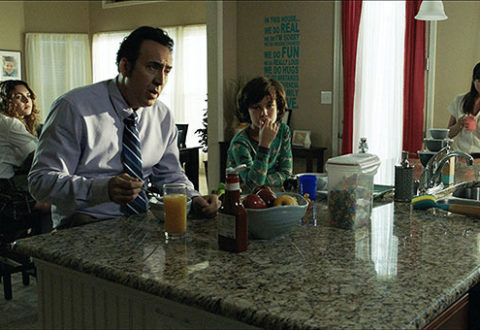 The trailer for Mom and Dad largely consists of Nicolas Cage acting like a loon. Which is about as much of a shock as water being wet.
Game Night is either something that's failed to cross the Atlantic, or I've simply failed to be introduced to this.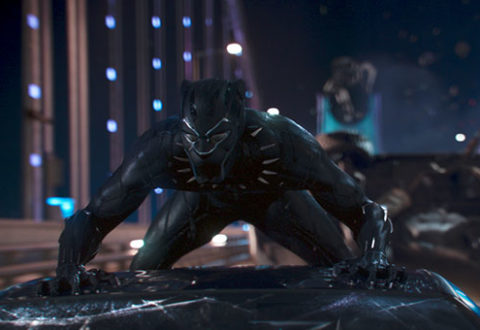 I'm a white, thirty-something man. I already knew this, but it's fair to say I didn't quite realise what this meant until I attended the european premiere of Marvel's latest comic book yarn Black Panther.
If it ain't broke, don't fix it. For Liam Neeson, that means employing his particular skill-set to kick butt for a hundred minutes or so. And The Commuter is no different.
Grief is a terrible thing. But Martin McDonagh has managed to turn this into a terribly funny thing in his latest film, Three Billboards outside Ebbing, Missouri.