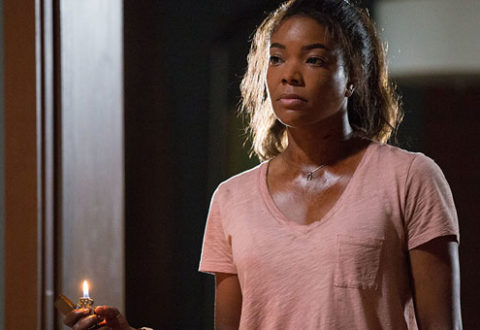 Breaking In is an action thriller starring Gabrielle Union who plays Shawn, a protective mother who takes her two charming children on an idyllic weekend road trip to her recently deceased criminal overlord father's secluded estate to arrange for its sale.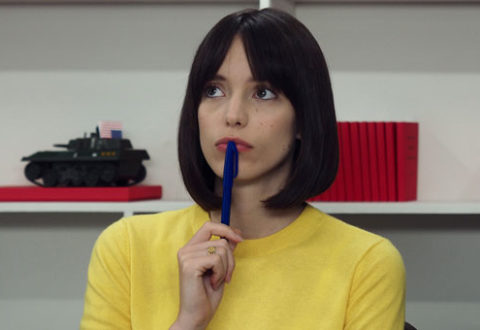 Michel Hazanavicius' latest film, Redoubtable, is an enjoyable biopic of the admired director Jean-Luc Godard that has been denounced by the great man himself. Which is nice.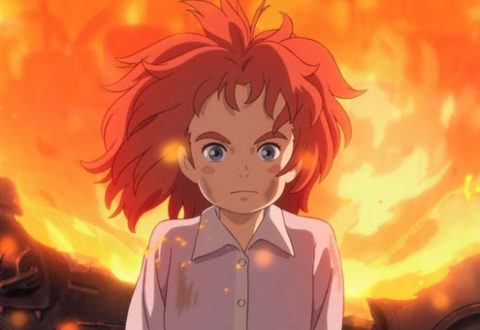 When it comes to anime films, I'm far from an expert. My knowledge pretty much starts and ends with Akira and Ghost in the Shell. But Mary and the Witch's Flower is a film that makes the most of anime's fantastical opportunities.
Twisted romances have long been a cinematic favourite of mine, but Michael Pearce's new film Beast, is about so much more than that.
I'm not ashamed to say that I like some of the Blumhouse fare. The Purge and Sinister were both pretty effective horror thrillers, and recent classics Get Out and Whiplash also bore the Blumhouse banner. With new release Truth or Dare, Blumhouse returns to its low-budget, supernatural roots.