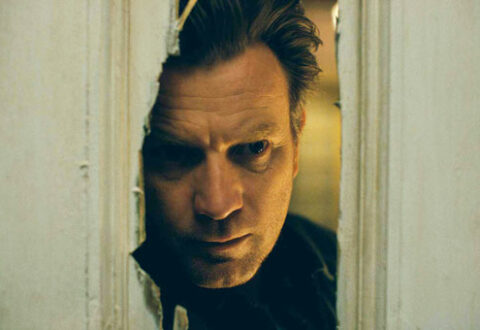 Doctor Sleep, Stephen King's follow up to his classic The Shining novel and film, is ready to scare the bejesus out of a whole new generation of fans.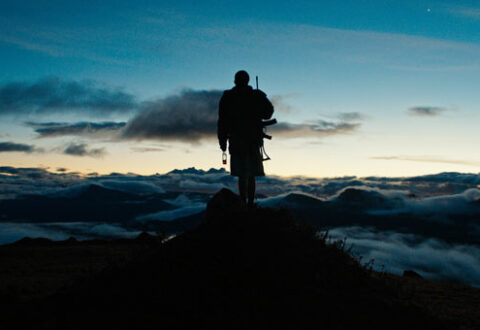 Monos, winner of Best Film at this year's London Film Festival, is out in cinemas today.
Abner Pastoll's A Good Woman is Hard to Find tells the story of a young mother of two, struggling in the aftermath of her husband's murder.
My pathological aversion to being on time for anything has finally backfired, as I managed to miss an introduction by the brilliant Chris Morris for his equally brilliant new film, The Day Shall Come.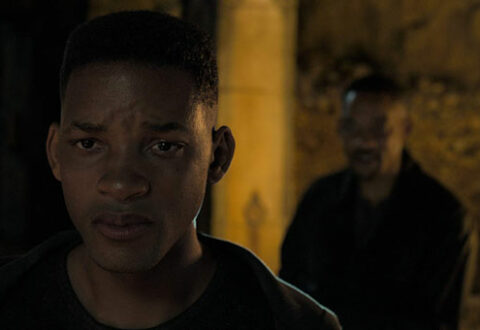 Will Smith is Gemini Man in Ang Lee's new film about a 51-year-old hitman being hunted down by his own clone, that's half his age.