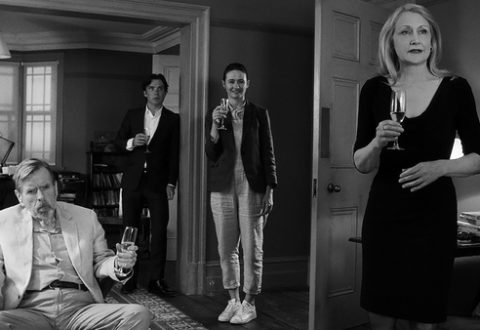 Parties. You love them, I don't… though I might make an exception for Sally Potter's new film, The Party.
They say never judge a book by its cover. In the case of the stunningly rendered Loving Vincent, you may want to ignore this old adage.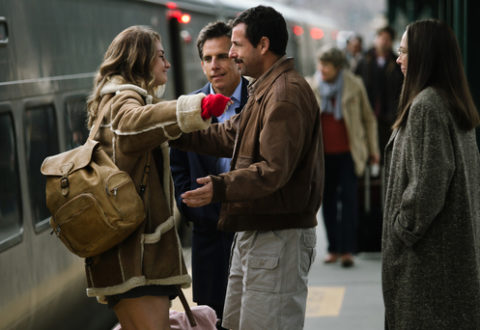 Taking out your artistic frustrations on those closest comes naturally to Dustin Hoffman's Harold Meyerowitz; around whom the cast of Noah Baumbach's well written and charming feature, The Meyerowitz Stories, orbit.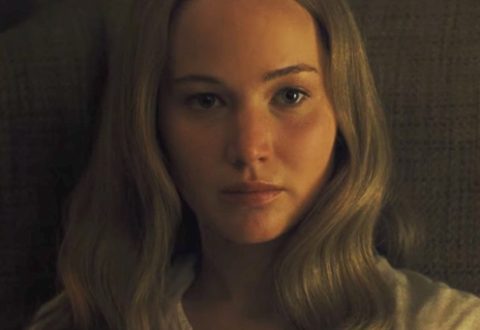 mother! And yes, the lowercase m and exclamation mark are essential according to the pr blurb that accompanies Darren Aronofsky's new film.
There are moments during the opening scenes of Simon West's latest offering, Stratton, when you think, sure there is a serious lack of imagination here, but overall this could be a relatively satisfactory cinema outing.