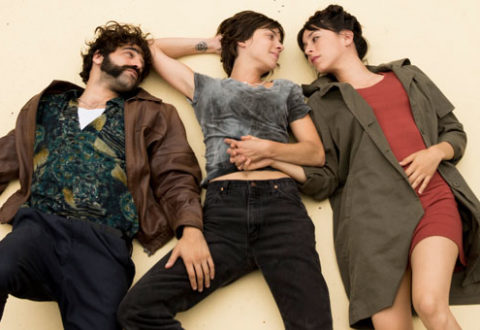 Carlos Marques-Marcet's new film, Anchor and Hope, unites Game of Thrones alumni Natalia Tena and Oona Chaplin in a tale about the perils of modern families – and modern love.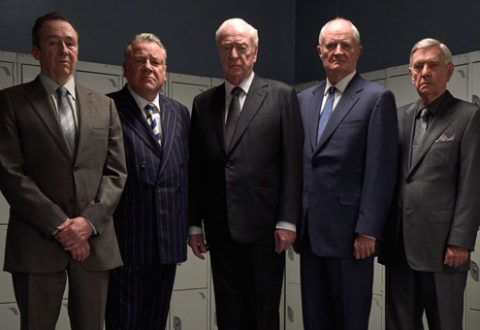 King of Thieves, James Marsh's take on the Hatton Garden Heist, boasts an impressive cast of diamond geezers including Michael Caine, Ray Winstone and Harry Potter alumni Jim Broadbent and Michael Gambon.
American Animals tells the story of a real-life robbery perpetrated by an unlikely quartet of college students at Transylvania University, Kentucky, back in 2004.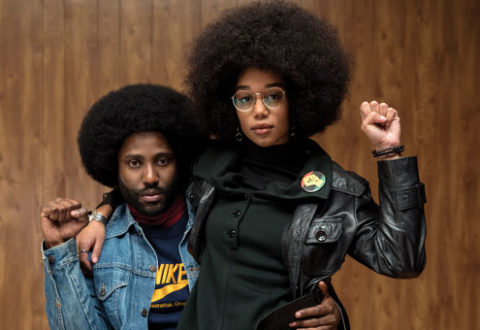 Based on a true story that defies belief, Spike Lee's BlacKkKlansman charts the amazing rise of Ron Stallworth through the ranks of his local kkk chapter.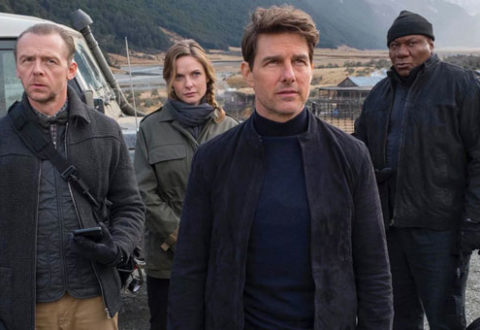 For anyone who enjoys playing Tom Cruise bingo, his latest secret agent yarn Mission Impossible: Fallout is simply unmissable.