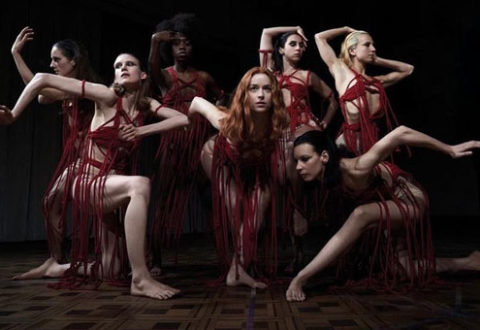 Recycling is so hot right now and Hollywood's latest remake du jour – Dario Argento's cult horror classic, Suspiria – even manages to recycle a famous name by casting Don Johnson and Melanie Griffiths kid Dakota in the lead role.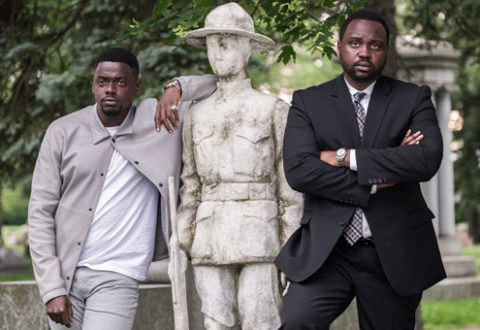 Widows is Steve McQueen's first film since his oscar winning 12 Years a Slave, and signals his intent to bring important issues and arthouse style into mainstream cinema.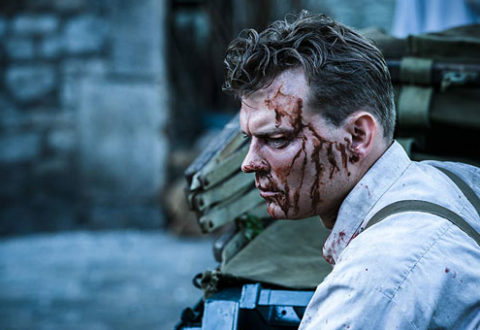 I remember the first trailer I saw for JJ Abrams' impressive looking new film Overlord. Unfortunately, looks – as well as film trailers – can be deceiving.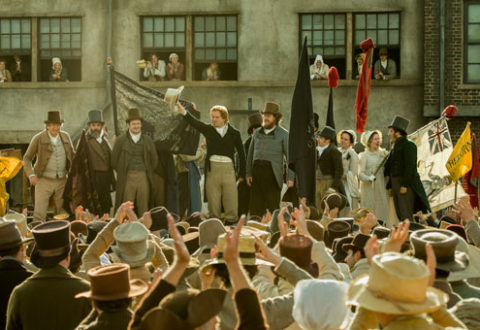 Mike Leigh's much-lauded Peterloo comes to the cinema this month, focussing on an important but seemingly neglected chapter in English history.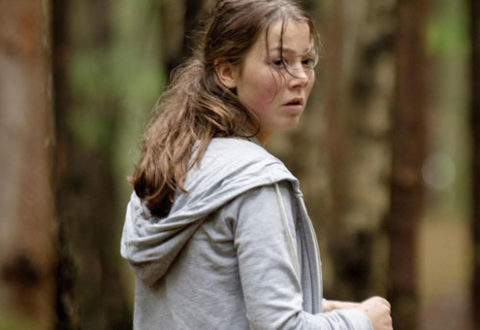 Erik Poppe's new film, Utoya: July 22 recounts the horrifying events of the terrorist attack in Norway on July 22nd, 2011.