If the idea of Colin Farrell, Brendan Gleeson and Ralph Fiennes playing a trio of foul mouthed hitmen shooting up Bruges puts a smile on your face, then Martin McDonagh's In Bruges is the film for you.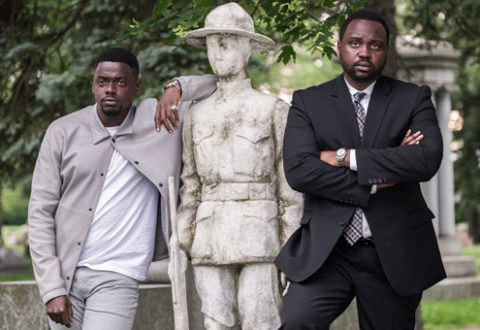 Widows is Steve McQueen's first film since his oscar winning 12 Years a Slave, and signals his intent to bring important issues and arthouse style into mainstream cinema.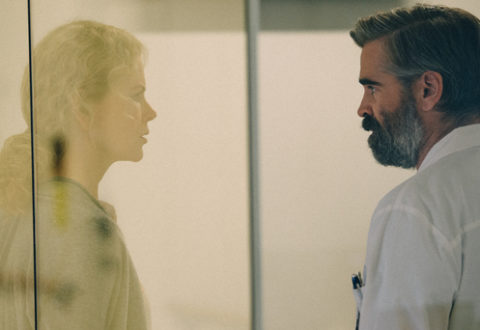 The Killing of a Sacred Deer sounds like it's a bad thing. That's because it is… as we discover in the latest left-field, black comedy from Greek auteur Yorgos Lanthimos.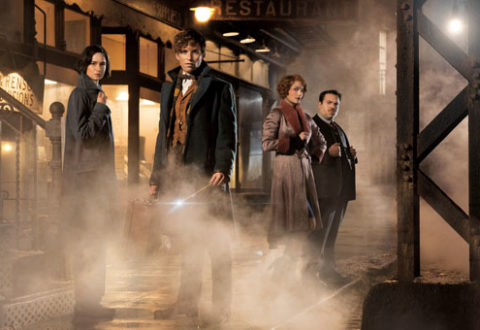 Five years since the last Harry Potter film was released, JK Rowling takes us back in time to her wizarding world with Fantastic Beasts and Where to Find Them. But how much has actually changed?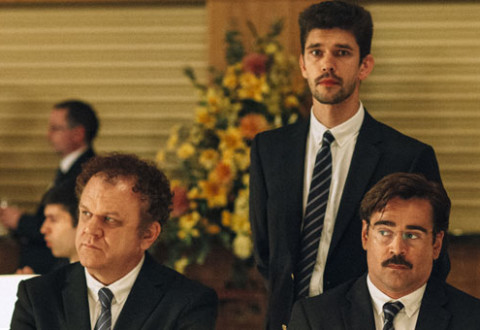 The Lobster is a pitch black comedy from Greek director Yorgos Lanthimos, about a Colin Farrell shaped man who'll end up as a lobster if he doesn't find true love. No, really.