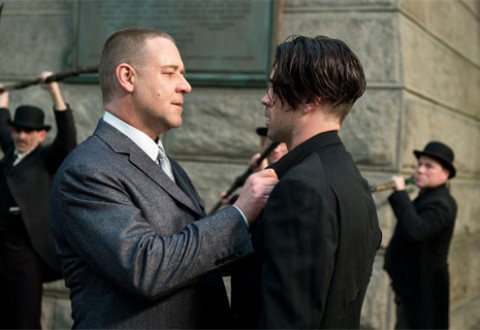 In A Winter's Tale, Colin Farrell continues to play out his own peculiar fate of choosing films that make critics want to hate him. Not me though.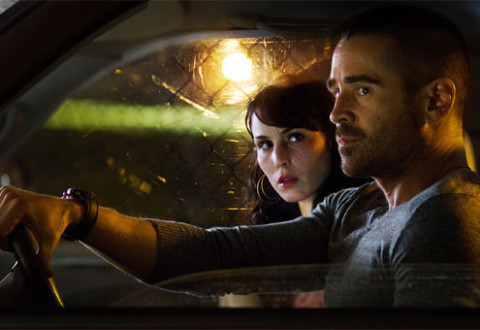 Starring Colin Farrell, everyone's favourite Irishman, Dead Man Downis a whole lot better than its faintly ridiculously moniker would have you believe.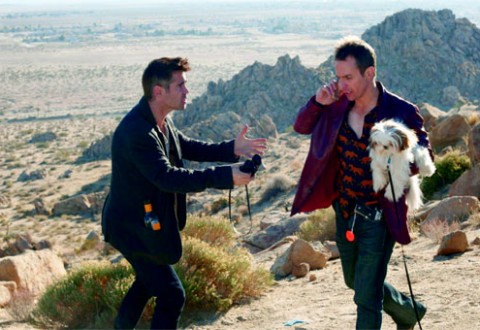 Irish funnyman writer and director Martin McDonagh follows up his cult classic In Bruges with Seven Psychopaths; a twisted tale of friendship, life imitating art and the love a man has for his, ah, pet.