Consequences are a bitch, as Jesse Eisenberg learns in Kelly Reichardt's Night Moves.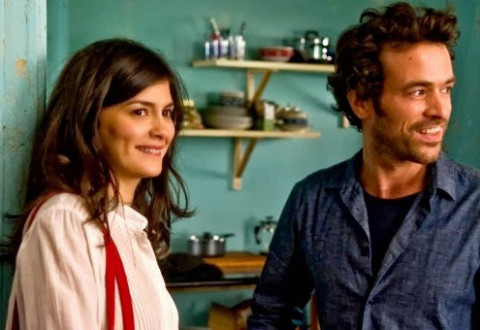 It's official: I've a bad track record when it comes to sequels. And I don't seemed to have learnt much, as I watched part three of Cédric Klapisch's Spanish Apartment trilogy, Chinese Puzzle, having failed to see the first two films.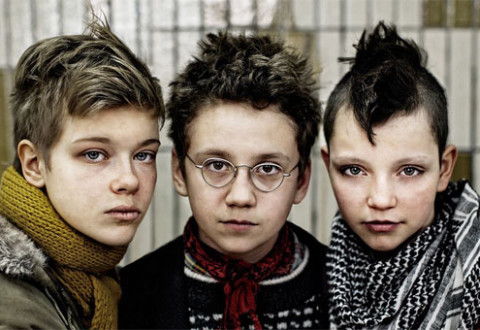 We Are The Best! is a film to prove that life, despite all evidence to the contrary, is worth living.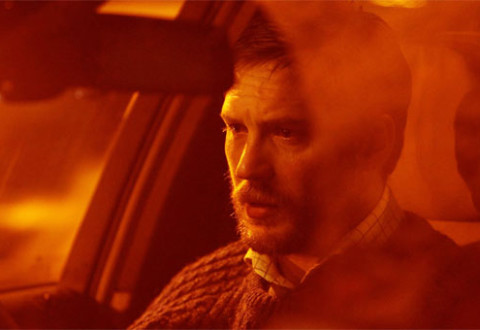 As per my usual levels of preparation, I hadn't read up much on Steven Knight's new film Locke before reviewing this.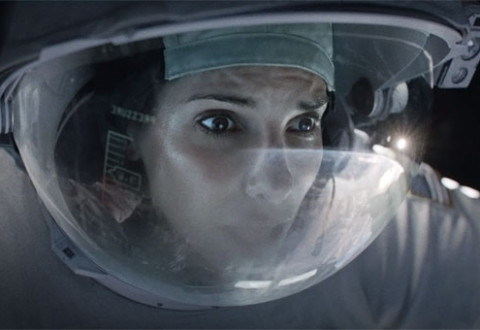 What keeps us on this earth? Scientists will tell you it's Gravity, but I think there's more to it than that.