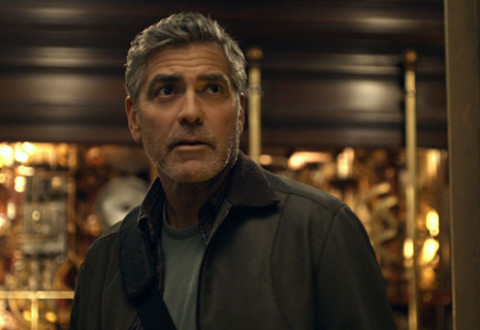 Trying to avoid the hype where I can, I actually signed up to review Tomorrowland without knowing that much about it.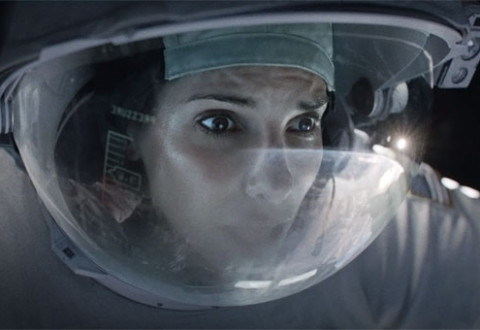 What keeps us on this earth? Scientists will tell you it's Gravity, but I think there's more to it than that.
When George Clooney goes into cinematic battle, you know hollywood's cognoscenti are going to line up to follow him; and so it proves in The Monuments Men that was co-written, directed by and stars the greatest movie-star of our generation.
Sandra Bullock and her perfect thighs head off into space with dapper dan man George Clooney in Alfonso Cuarón's spectacular space disaster flick Gravity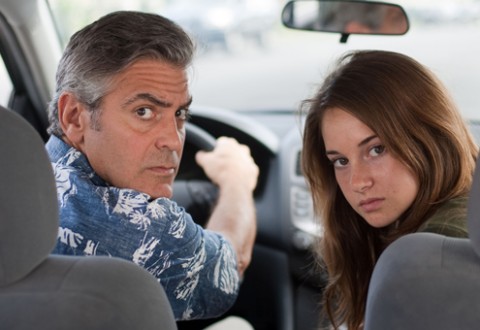 The Descendants has been tipped to finally secure an Oscar for everyone's favourite George, but are either of them worthy of such acclaim?