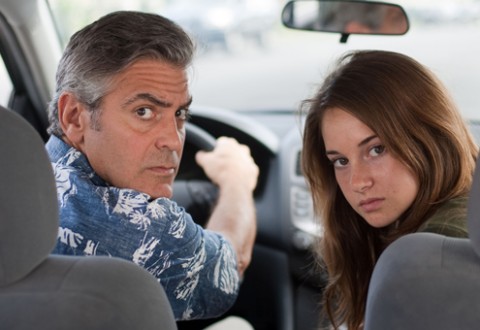 The Descendants has been tipped to finally secure an Oscar for everyone's favourite George, but are either of them worthy of such acclaim?
From Alexander Payne, creator of the Oscar winning Sideways, The Descendants stars George Clooney as Matt King; a husband and father of two daughters who must re-examine his past and navigate a new future after his wife is injured in a boating accident off Waikiki.
George Clooney keeps us waiting at the London Film Festival, but Jonathan Campbell finds out The Ides Of March is well worth the wait.