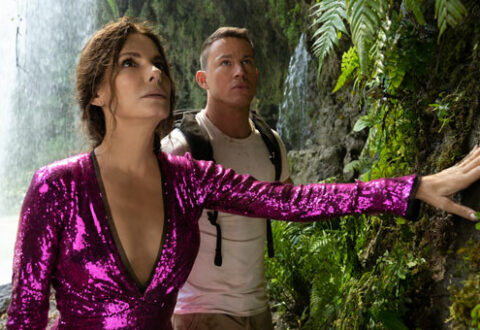 The Nee Brothers' new film, The Lost City, not only parodies airport novels, it's also the cinematic equivalent of an airport novel.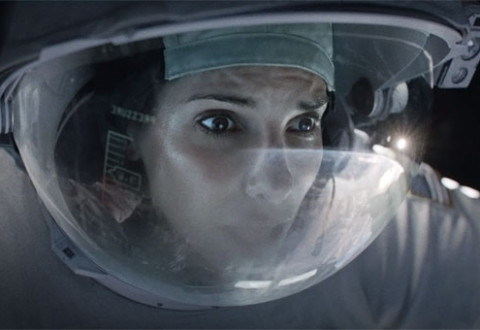 What keeps us on this earth? Scientists will tell you it's Gravity, but I think there's more to it than that.
Sandra Bullock and her perfect thighs head off into space with dapper dan man George Clooney in Alfonso Cuarón's spectacular space disaster flick Gravity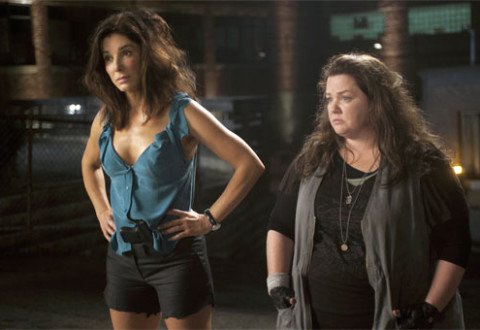 The Heat is on for Sandra Bullock and Melissa McCarthy in Bridesmaids director Paul Feig's new comedy.