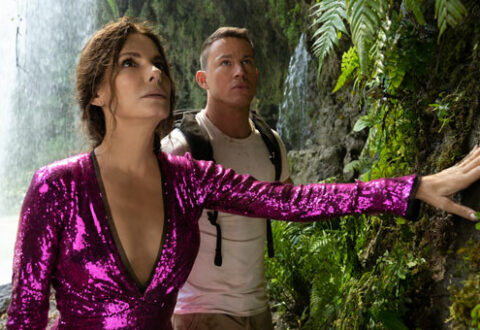 The Nee Brothers' new film, The Lost City, not only parodies airport novels, it's also the cinematic equivalent of an airport novel.
For all those younger siblings with entirely made up maladies out there, Christopher Miller and Phil Lord's The Lego Movie 2: The Second Part is just for you.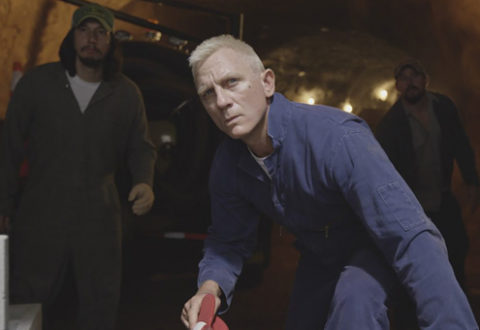 The formerly retired director known as Steven Soderbergh returns to cinema screens this month with Logan Lucky, a light crime caper starring the formerly retired James Bond – Daniel Craig.
Steven Soderbergh has had enough of hollywood and is turning his back on the movie making business, but not without leaving one last sting in the tale with his last film Side Effects.
Reboot's are all the rage these days, but recycling a tv show that was never much cop in the first place? 21 Jump Street proves this isn't as bad an idea as it seems.