If the idea of Colin Farrell, Brendan Gleeson and Ralph Fiennes playing a trio of foul mouthed hitmen shooting up Bruges puts a smile on your face, then Martin McDonagh's In Bruges is the film for you.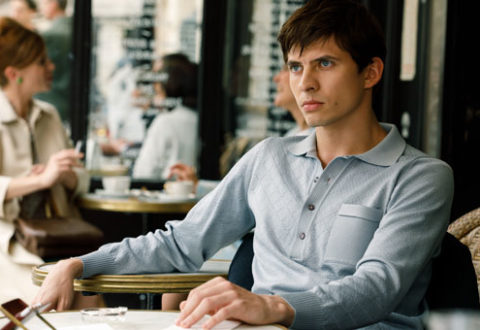 Directed by and featuring Ralph Fiennes, The White Crow tells the story of Rudolf Nureyev's journey from his birth on The Trans-Siberian Express to his emergence as a ballet prodigy
For all those younger siblings with entirely made up maladies out there, Christopher Miller and Phil Lord's The Lego Movie 2: The Second Part is just for you.
I've made a huge mistake. Five words I hope Zack Snyder said after watching The Lego Batman Movie and realising this comic book parody is infinitely superior to any Bruce Wayne shaped film he will ever come up with.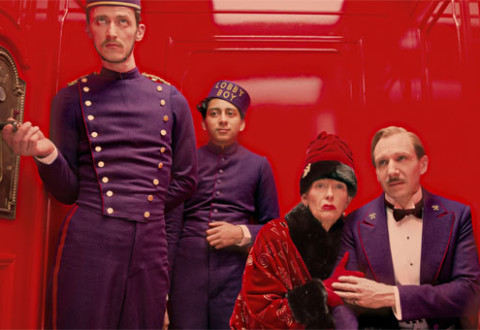 The Grand Budapest Hotel is the latest in a long line of idiosyncratically brilliant films that the even more brilliantly idiosyncratic Wes Anderson has brought to the big screen.