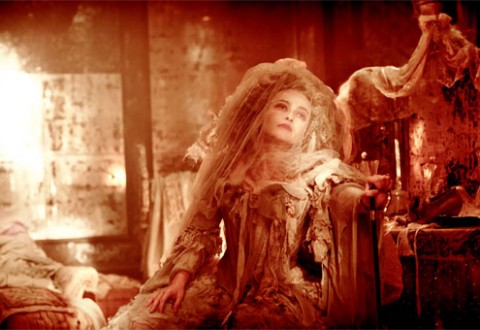 Being a novice to Dickens, I didn't have high hopes for the latest adaptation of his classic Great Expectations. So more fool me for doubting the classics.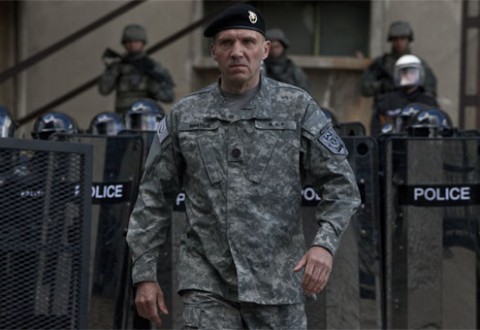 The works of Shakespeare have often been reimagined for a modern audience, but not like Ralph Fiennes interpretation of Coriolanus.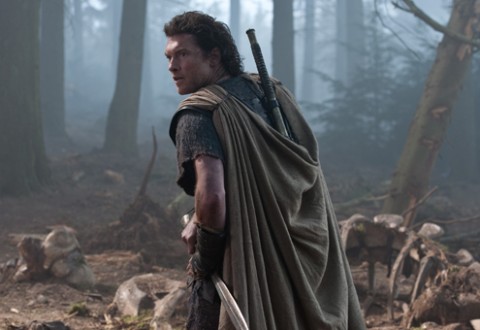 For all the special effects of Wrath Of The Titans, it's essentially a simple story about whether sons choose to follow in their father's footsteps.