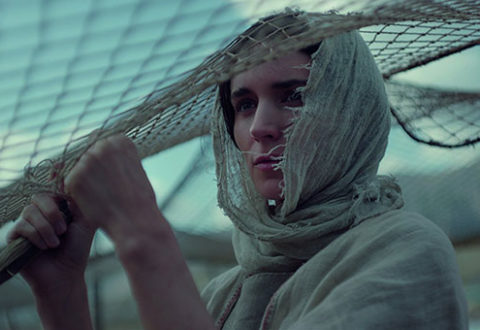 Turns out Jesus Christ – Superstar – was actually the first superhero of them all, if you believe director Garth Davis' new film, Mary Magdalene.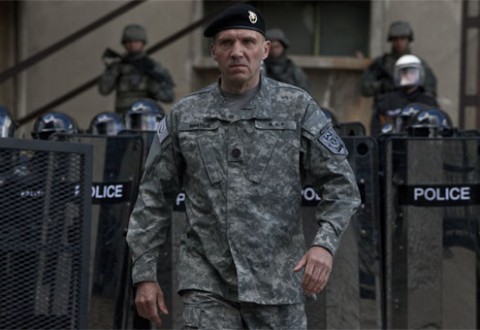 The works of Shakespeare have often been reimagined for a modern audience, but not like Ralph Fiennes interpretation of Coriolanus.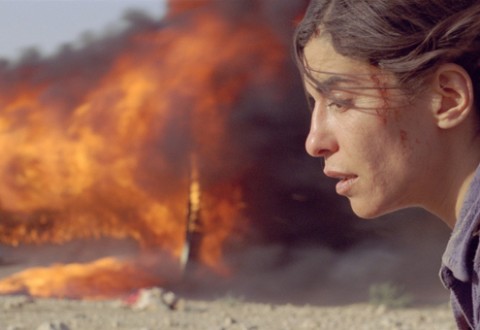 How well do you know your mother?
Obviously we know our parents to an extent, usually as those individuals who provide us with sustenance and love through our formative years. But, as we outgrow this parent child dynamic, do we get to understand them for the people they truly are?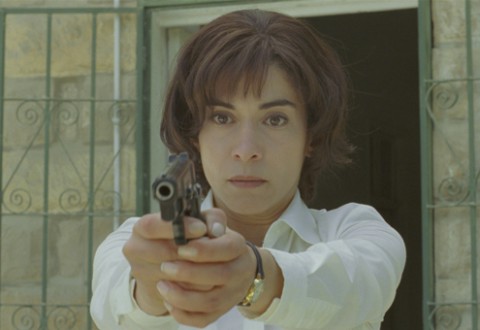 Adapted from Wajdi Mouawad's acclaimed play Scorched, and directed by the visionary Denis Villeneuve, Incendies is a gripping, emotive exploration of the mysteries that lie in our family roots.
Actress Lubna Azabal, who assumed the challenging role of Nawal Marwan in Incendies, took time out of her busy schedule to join Soundbite Culture for a chat.