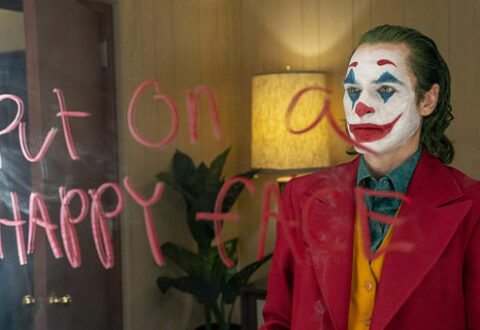 Having received rave reviews and won multiple awards at Venice and Toronto film festivals, Todd Phillips bold new Joker film – and Joaquin Phoenix's bravura performance – look set to redefine the superhero genre.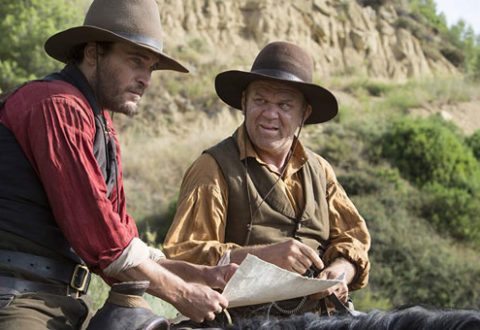 You can choose your friends but you can't choose your kin. It's a kin' problem that Jacques Audiard gets to the heart of in The Sisters Brothers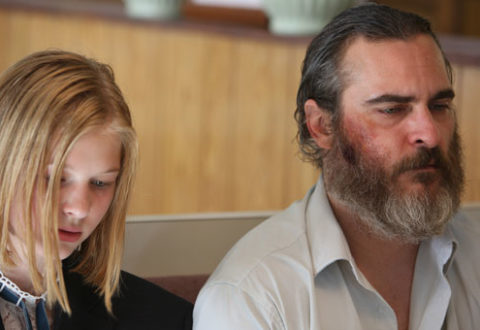 I have an idea for a Joaquin Phoenix film. You Were Never Really Here is not that film – for starters, it's good.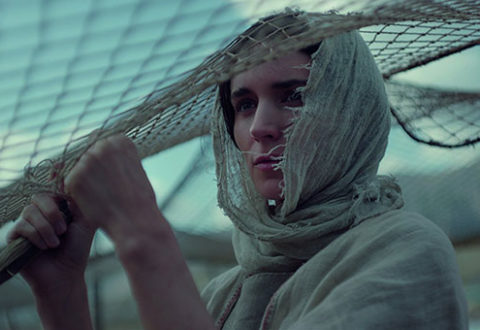 Turns out Jesus Christ – Superstar – was actually the first superhero of them all, if you believe director Garth Davis' new film, Mary Magdalene.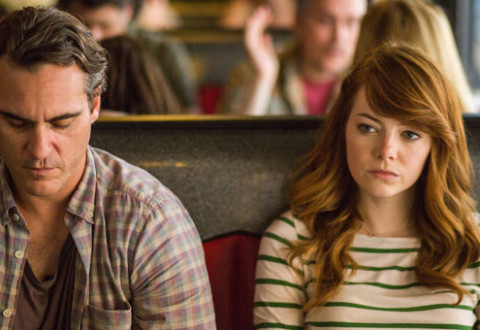 Irrational Man turns out to be the perfect name for Woody Allen's new film; unfortunately, it applies more to its feted director than his titular character.