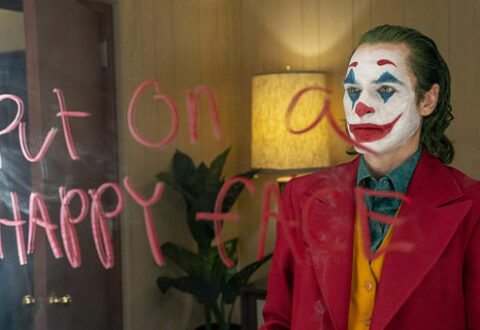 Having received rave reviews and won multiple awards at Venice and Toronto film festivals, Todd Phillips bold new Joker film – and Joaquin Phoenix's bravura performance – look set to redefine the superhero genre.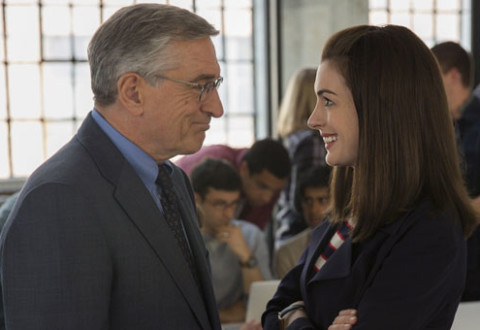 Nancy Meyers' latest film, The Intern stars Robert De Niro as, well, an intern.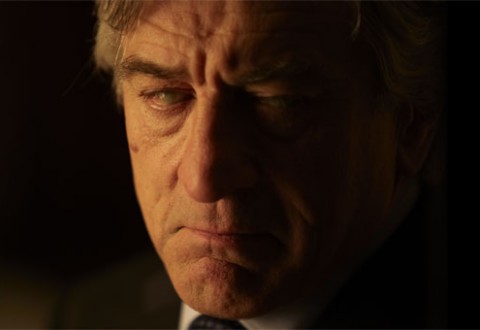 As with real life, you really shouldn't trust what you see in Rodrigo Cortes' supernatural thriller Red Lights.