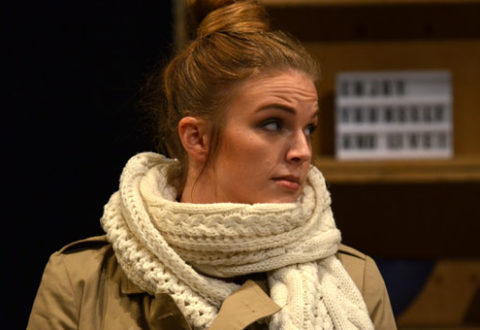 SBC's premier theatre critic and bon viveur bit his thumb in the direction of Marylebone in search of a good time, and Cheating Death at the Cockpit Playhouse.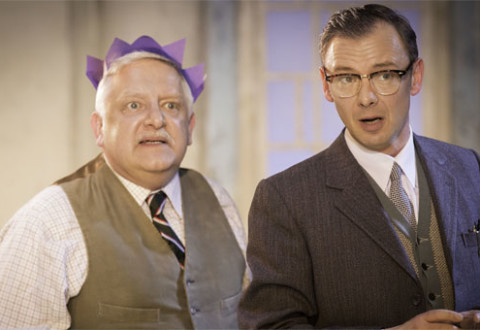 What happens when fantasy becomes reality? I may not be best placed to answer that one these days, but Harold Pinter's The Hothouse might just have all the answers.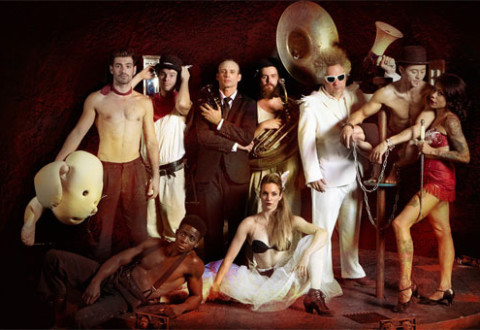 From those creative minds behind Cantina comes LIMBO, a devilish new show that may just leave you with a new favourite Holliday.
LIMBO is the new show from the creative minds behind last year's smash cabaret success Cantina, and Soundbite Culture grabbed some time with one of the show's leading lights in the delectable shape of the sword swallowing Heather Holliday.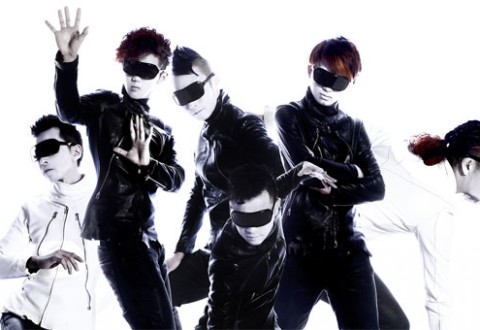 Lead by Abe Toshinori, Siro-a are a 21st century theatre experience that will stimulate the senses and blow your mind.