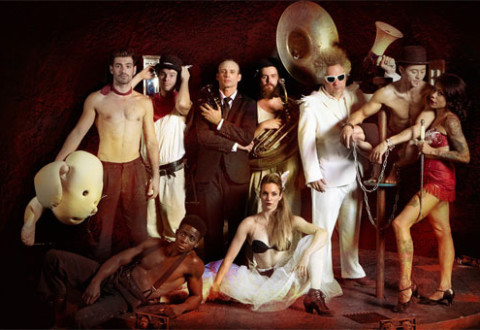 From those creative minds behind Cantina comes LIMBO, a devilish new show that may just leave you with a new favourite Holliday.
LIMBO is the new show from the creative minds behind last year's smash cabaret success Cantina, and Soundbite Culture grabbed some time with one of the show's leading lights in the delectable shape of the sword swallowing Heather Holliday.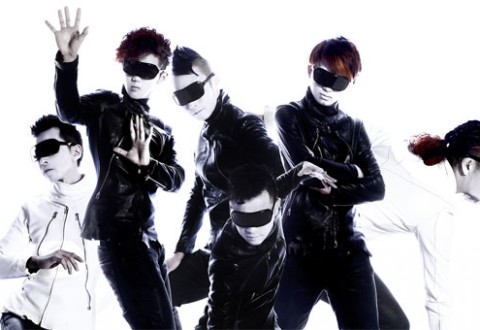 Lead by Abe Toshinori, Siro-a are a 21st century theatre experience that will stimulate the senses and blow your mind.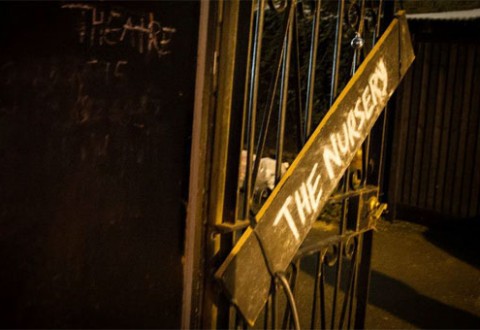 Platform 33 celebrated their first birthday at The Nursery last weekend, along with another handful of London's brightest new talents.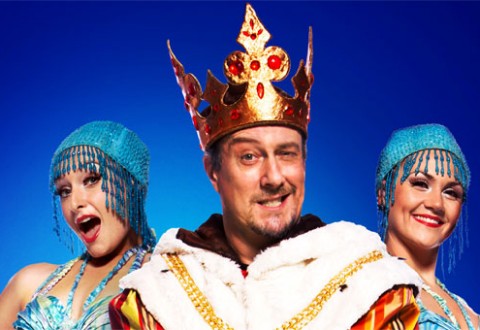 Eric Idle gave Monty Python And The Holy Grail the West End treatment many moons ago, but how does the 2012 incarnation of Spamalot compare to the peerless Python's original film?