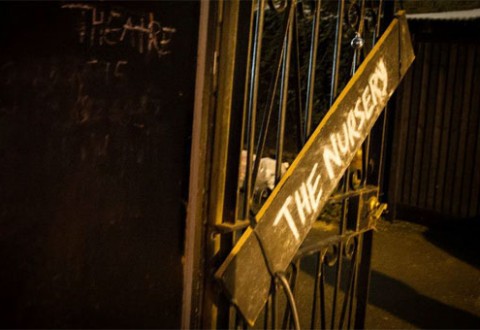 Platform 33 celebrated their first birthday at The Nursery last weekend, along with another handful of London's brightest new talents.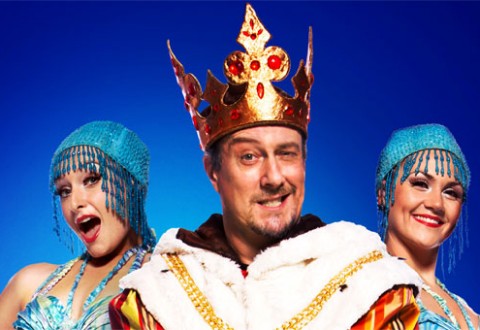 Eric Idle gave Monty Python And The Holy Grail the West End treatment many moons ago, but how does the 2012 incarnation of Spamalot compare to the peerless Python's original film?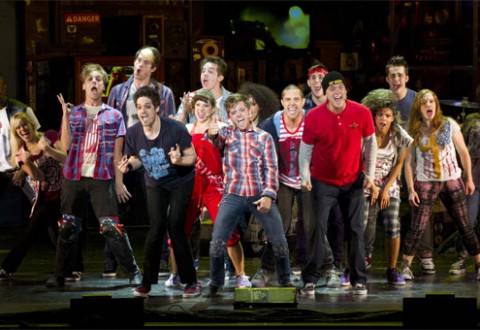 There have been three age's of Green Day; the raw beginnings of Basket Case, the accomplished Nimrod era and the mainstream success of American Idiot. And now they've brought out a play of the same name to celebrate the last of these acts.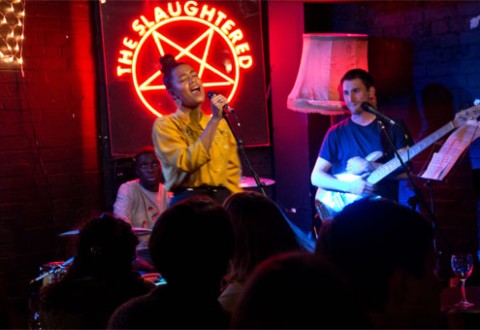 Platform 33 is all about showcasing London Town's newest artistic things, and last week they took to The Slaughtered Lamb to showcase the latest crop and bright, young stars.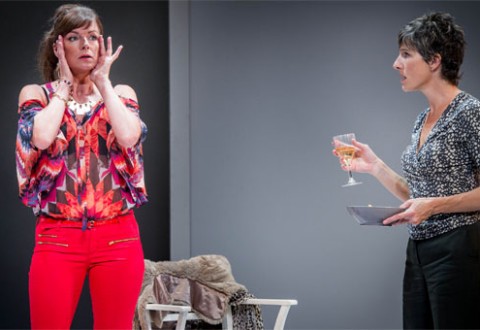 Jumpy, the brilliant new play from April De Angelis, stars small screen funny girl Tamsin Greig in this exploration of modern woman's struggle to live up to the old stereotypes of women as the Madonna and the whore.