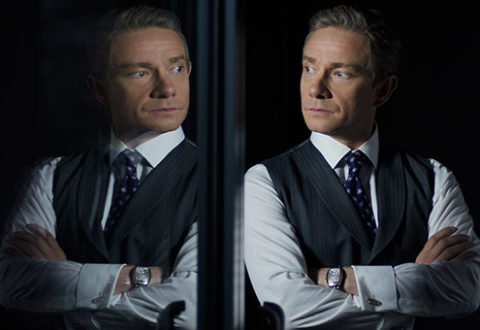 Ghost Stories is the latest addition to the so hot right now horror genre that's been given a much needed reinvention in the last few years.
Choose life. Anyone over a certain age – namely mine – knows where these two words come from, and what comes next. But the live incarnation of Trainspotting at The Vaults might just have a few surprises for even the illest sick boys and girls out there.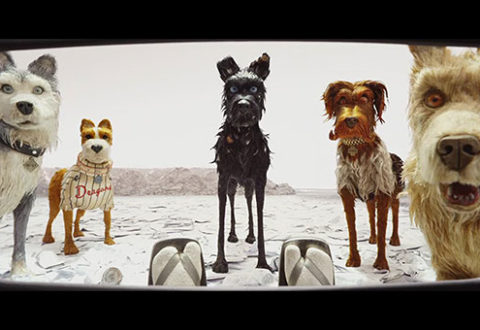 I am a cat person. But it seems one of my favourite directors – the peerless Wes Anderson – might just be a dog person judging by his latest film, Isle of Dogs.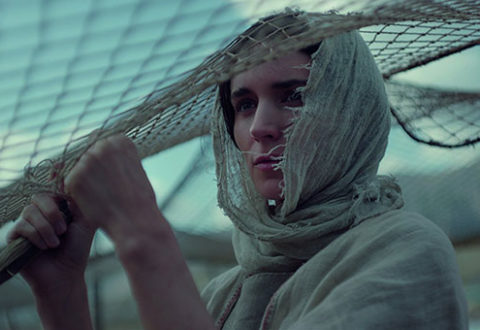 Turns out Jesus Christ – Superstar – was actually the first superhero of them all, if you believe director Garth Davis' new film, Mary Magdalene.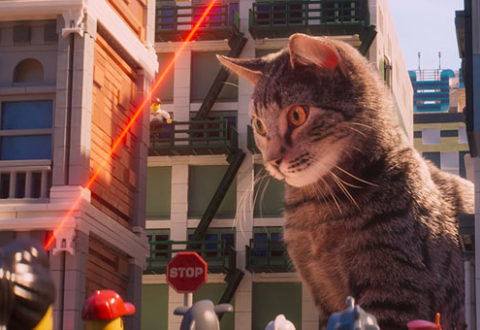 Coming hot on the heels of The Lego Movie and The Lego Batman Movie, The Lego Ninjago Movie is more of the same from this stable of adult friendly animation.