Great expectations are rarely a good thing. And I've waited a very long time for Denis Villeneuve's latest sci-fi epic, Dune.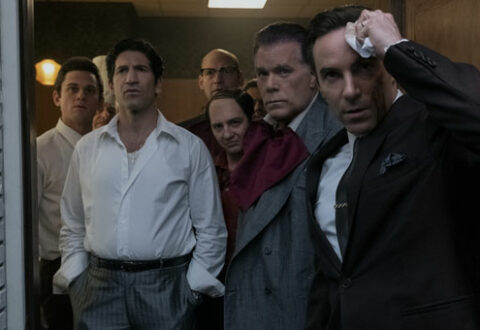 Woke up this morning and got myself off to a screening of the highly anticipated Sopranos prequel, The Many Saints of Newark.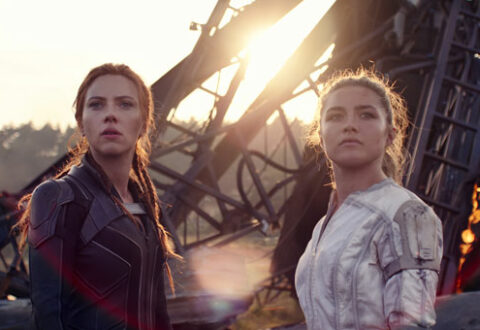 Fighting with her family is something Florence Pugh's used to by now, but this jumps up a notch in Scarlett Johansson's Marvel swan song Black Widow.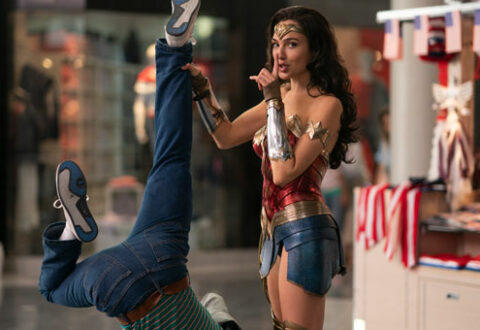 Imagine all the people… not being able to go and see Wonder Woman 1984 at the cinema this year.
It's easy if you try, at least it is in 2020.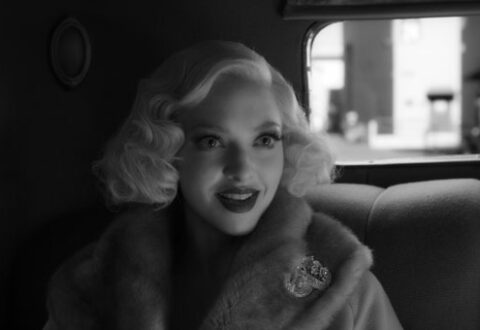 I've never watched Citizen Kane, which actually makes me perfectly suited to David Fincher's new film, Mank, a sharper than fiction take on the Oscar winning writing of Citizen Kane.