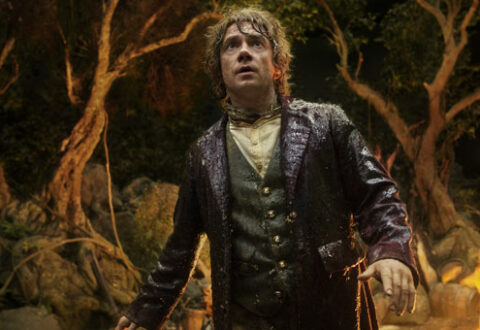 We went there, and now we're going back again – as Peter Jackson's era defining cinematic Lord of the Rings trilogy comes to 4k Blu-ray. The Hobbit is also along for the ride.
Birds of Prey (the fantabulous emancipation of one Harley Quinn) is the latest DC shaped comic book flick off the Warner Bros production line – but can it live up to the award winning Joker?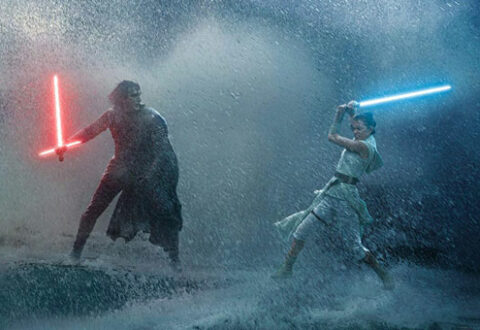 A long time ago in a galaxy far, far away… there were cinemas that only showed films in two dimensions. 4DX films have changed that, as you can see in Star Wars IX: The Rise of Skywalker.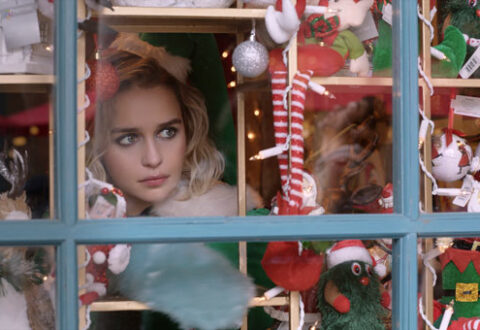 Can you guess which George Michael hit was the inspiration behind the Emma Thompson penned film Last Christmas?
My pathological aversion to being on time for anything has finally backfired, as I managed to miss an introduction by the brilliant Chris Morris for his equally brilliant new film, The Day Shall Come.