They say dead men tell no tales, for obvious reasons. That being the case, it might be time for Captain Jack Sparrow to die in Pirates of the Caribbean: Salazar's Revenge.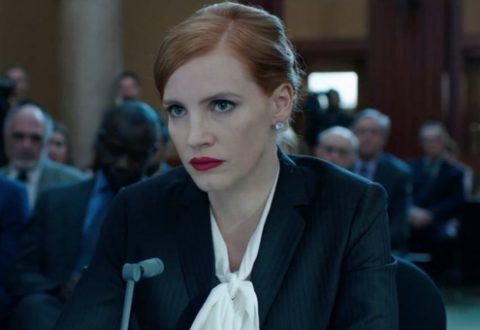 Me and Miss Sloane – we got a thing going on. At least we might have if that judge hadn't granted Miss Chastain a restraining order. So I'll just have to make do with reviewing her latest film instead.
You can't handcuff the wind. That's just good science. And Julian Barratt, aka Richard Thornbridge, aka detective Mindhorn is the wind. Or at least he used to be.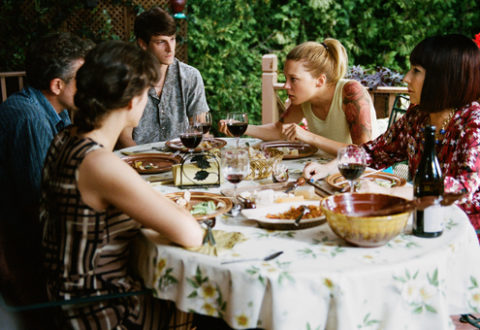 Thanks to the warmongering of those man-children in charge of America and North Korea, there's probably never been a more apt time to watch Xavier Dolan's It's Only The End Of The World.
London's been called a lot of things in its time, but City Of Tiny Lights – Riz Ahmed's latest film – is a new one on me.