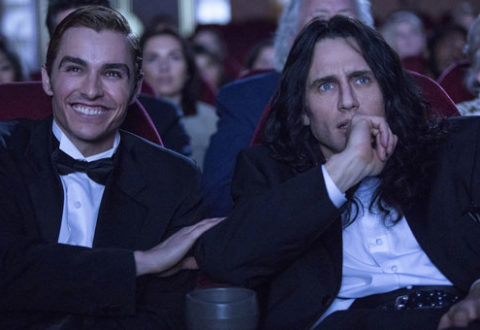 Adapted from Greg Sestero's novel of the same name, The Disaster Artist is the hilarious story behind The Room, one of the worst films ever made.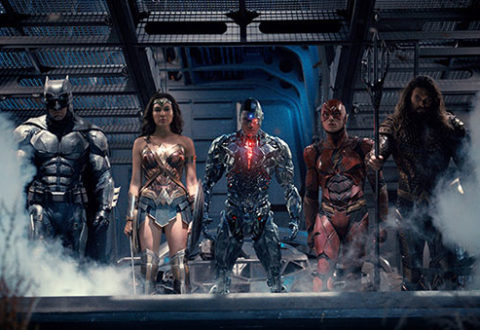 Where to start with Justice League? I'm in favour of taking a leaf out of Zack Snyder's superhero playbook and just skipping the plot altogether.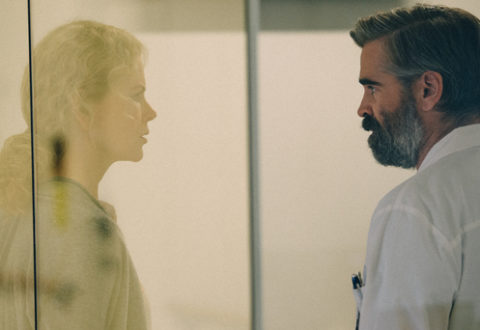 The Killing of a Sacred Deer sounds like it's a bad thing. That's because it is… as we discover in the latest left-field, black comedy from Greek auteur Yorgos Lanthimos.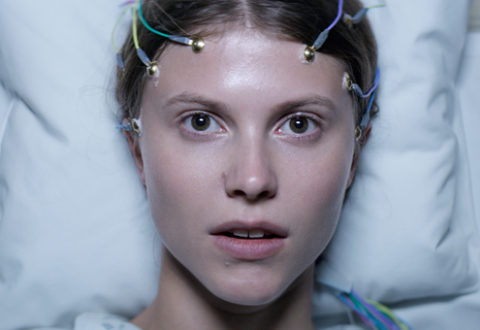 Joachim Trier's brilliant new film Thelma continues cinema's sapphic trend of associating strong female characters with this name.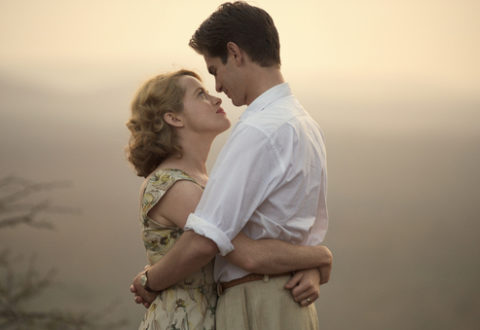 Andy Serkis' directorial debut Breathe brings to life the scarcely imaginable hardship Robin Cavindish endured during the incredible life of this pioneering polio sufferer.