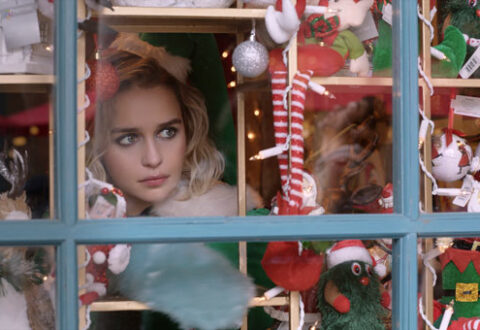 Can you guess which George Michael hit was the inspiration behind the Emma Thompson penned film Last Christmas?
My pathological aversion to being on time for anything has finally backfired, as I managed to miss an introduction by the brilliant Chris Morris for his equally brilliant new film, The Day Shall Come.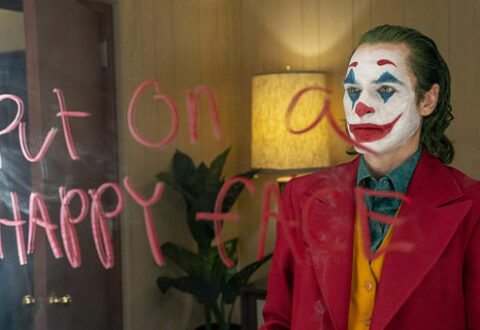 Having received rave reviews and won multiple awards at Venice and Toronto film festivals, Todd Phillips bold new Joker film – and Joaquin Phoenix's bravura performance – look set to redefine the superhero genre.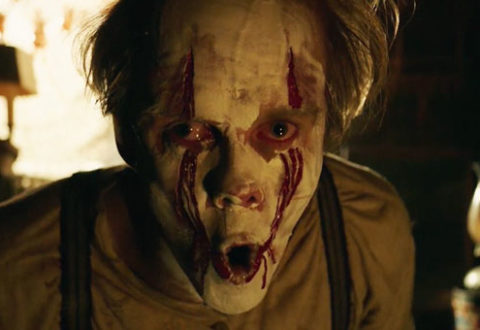 In this golden age of bojo the tory clown, it's nice to have a clown you can actually rely on… like Pennywise, the murderous clown in It Chapter Two.
For me, the word informer only ever conjures up one thing. Alas, The Informer isn't a documentary on how some second generation Irish immigrant cornered the white boy reggae market.