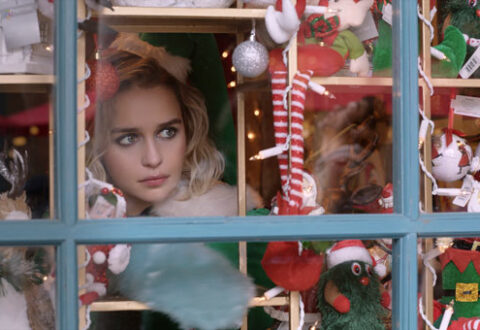 Can you guess which George Michael hit was the inspiration behind the Emma Thompson penned film Last Christmas?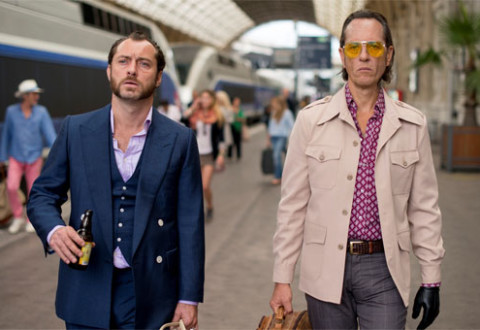 Jude Law seizes the day in a larger than life performance as the safe cracking chancer Dom Hemingway.
Spike Island is all about those noisy Mancunian neighbours from up north, but does director Mat Whitecross' film succeed in taking you back to this iconic music of the nineties?